Posted on: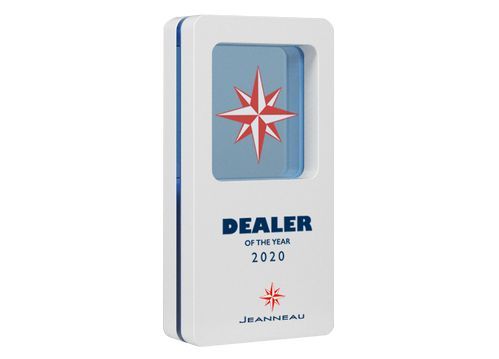 Top award to Morgan Marine – Jeanneau Outboard boat Dealer of the Year 2020
Morgan Marine are very pleased to announce that Jeanneau have awarded us the Jeanneau Outboard Boat Dealer of the Year 2020!
This prestigious award is presented to the best overall dealer for sales, presentation, service and overall good customer feedback.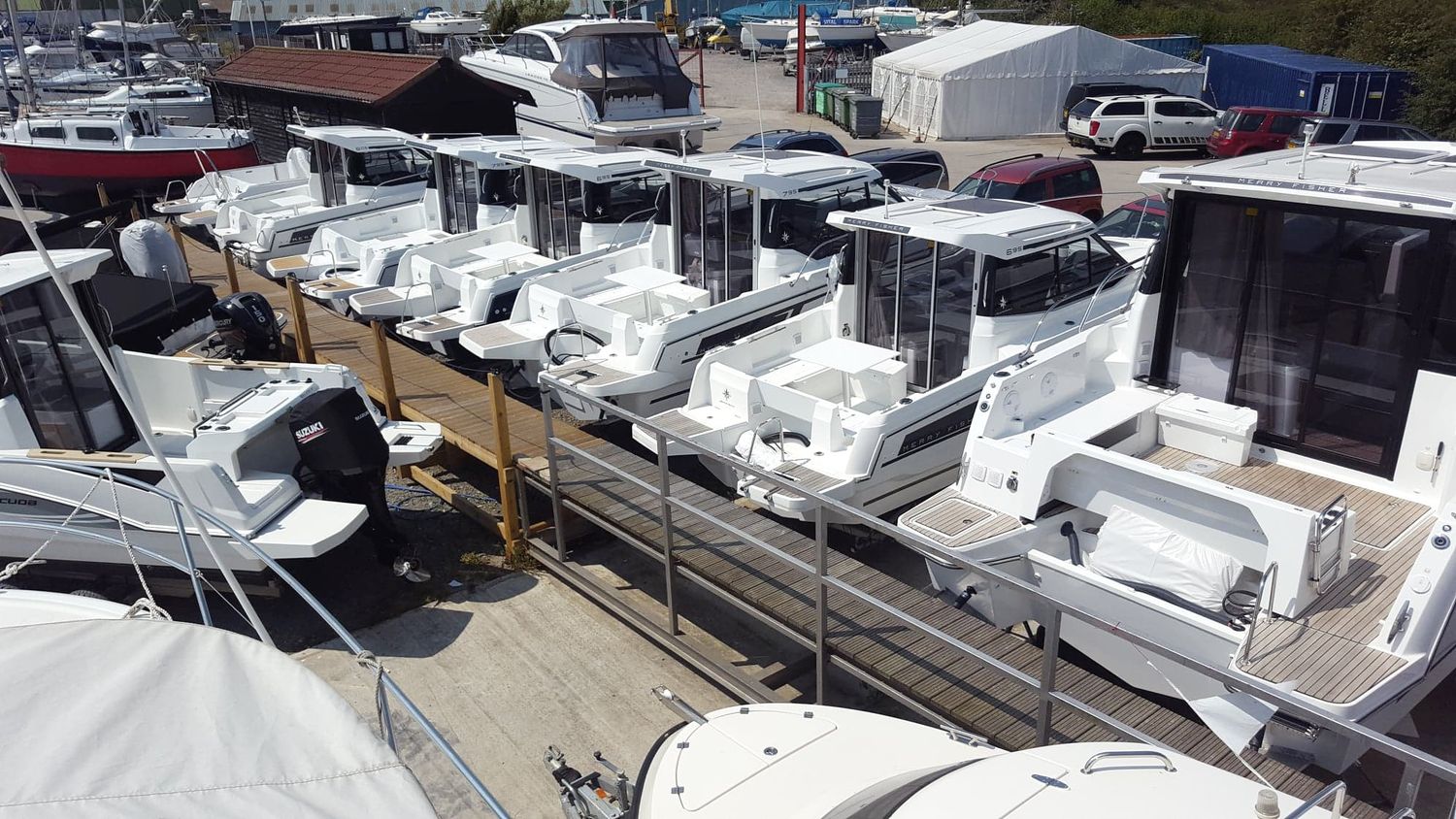 We will work with you to investigate your requirements and discuss the entire Jeanneau motor boat range plus the various options and features available. We have a wide range of Jeanneau motor boats with varying specifications in stock – available for viewing 7 days a week. These can help you to get a feel for the boats and provide a better understanding of the options.
You can confidently buy a Jeanneau motor boat from Morgan Marine, knowing that you are joining a long history of other happy Jeanneau owners – getting a a great sales experience, fantastic aftersales support from our workshop / chandlery / boatyard – and of course a great deal!