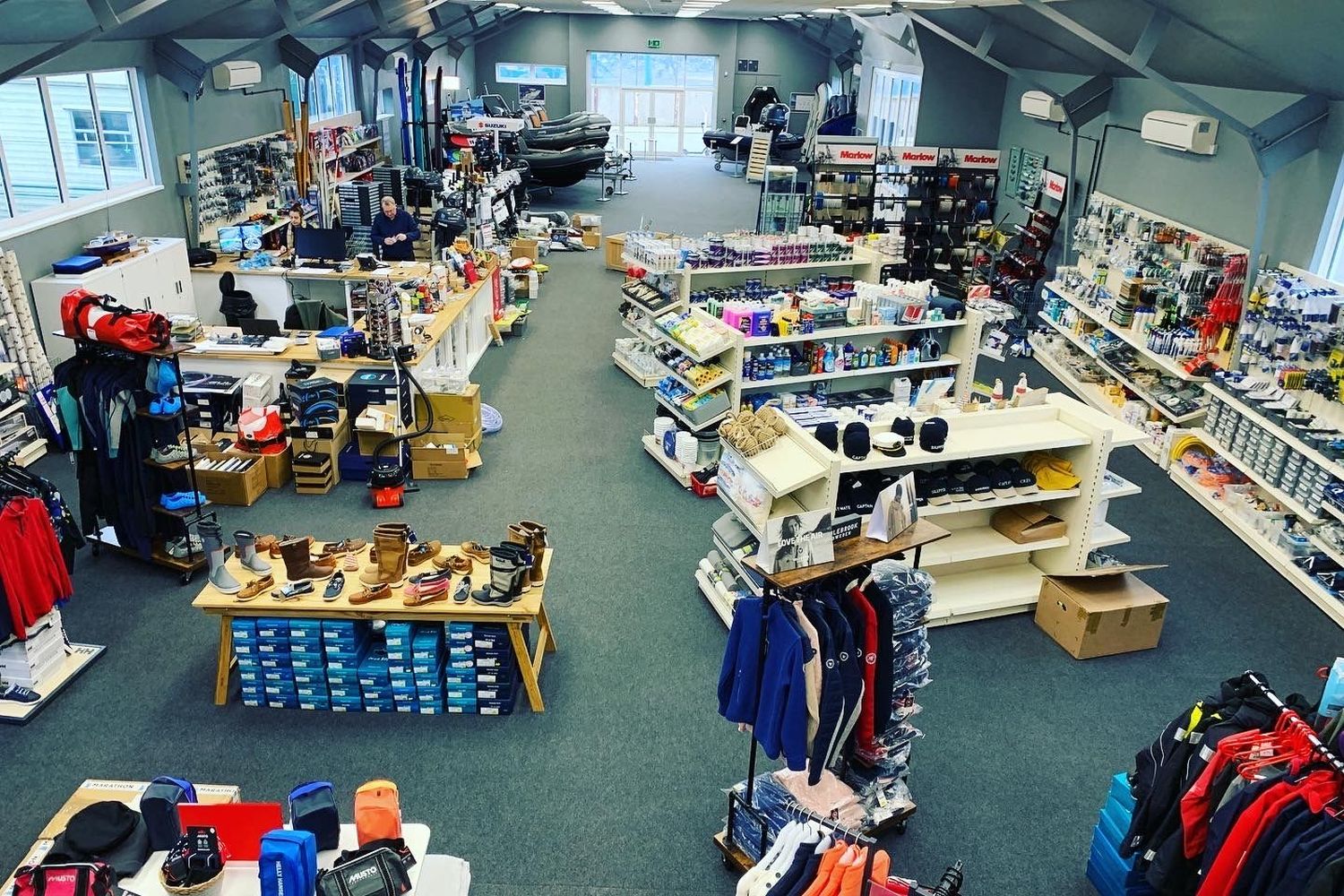 Morgan Marine Chandlery & Clothing store – 600 square metres – packed full with everything for your boating needs
From stainless steel hardware to paints and varnishes, electrics and electronics to engine maintenance and spare parts, ropes, fenders and dinghy fittings. We also stock inflatable dinghies, outboard engines and confectionary its all in our chandlery & clothing store.
Each month we offer a selected number of items at a one-off sale price – they are only available for that month so be quick! For a link to latest offers see below.
We are an official Calor gas stockist –stocking the full range of Butane and Propane to Patio Gas and Camping Gaz as well as the necessary regulators and gas hose.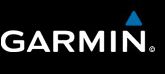 We stock Calor Gas – both butane and propane in various sizes.
Disposal of time expired pyrotechnics / flares
Morgan Marine are pleased offer our customers a flare disposal service.
Option 1: Buy your new flares from us and we will take a similar number of old flares in exchange – free of charge.
Option 2: Leave your old flares with us and we will arrange disposal for a fee of £2.50 per flare.
Flares must be in original container.
HIKS Stand Up Paddle boards – in stock!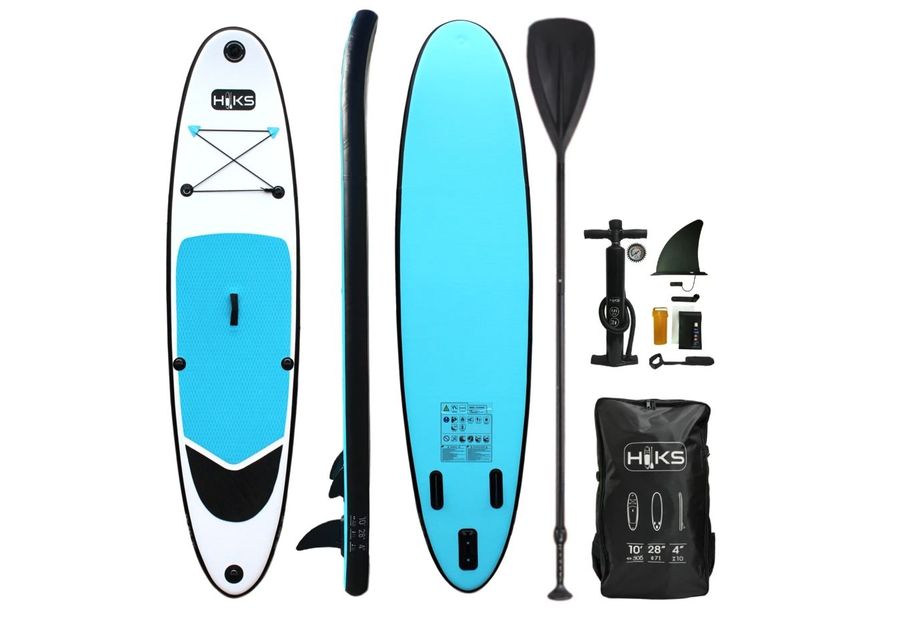 Marine clothing and shoes

Within  Morgan Marine Chandlery & Clothing we have lifejackets and buoyancy aids for adults, children and dogs. There are flotation suits, wet suits, dry suits, spray tops, and rash vests. Inshore and offshore sailing jackets, hi-fits and footwear; protective accessories from sunglasses to hats and gloves. As a well-established marine retailer experience is imperative to us, we understand what works best for our customers, we stock what works.
We also stock a large range of Jobe watersports products, towables, kneeboards, water-skis and paddleboards too- ideal for a fun time on the water.

Brands stocked include:


Chandlery rigging service
This targets the smaller diameters in terms of steel wire and rope. We can offer rigging from 2mm – 5mm standing or flexible, together with a wide range of splicing – to complete halyards and standing and running rigging. i.e. the racing dinghy through to the small 23′ cruiser market. Don't forget – the shop is open 7 days a week. This service is also handy for DIY projects at home. e.g. garage door counterweights, gym equipment or even holding that beach hut down against the wind! The applications are far and wide. Please ask for Jeremy Snelling in the chandlery for this service.
So, for great advice, no matter what the requirement, we offer a friendly service and fair pricing, please ring us on 01206 302003 Just ask for Jeremy, Mandy or Richard.
Morgan Marine Chandlery & Clothing are open 7 days a week 9:00am – 5:30pm
We are happy to post orders to you but please note for mail order sales we can only accept bank transfer payments