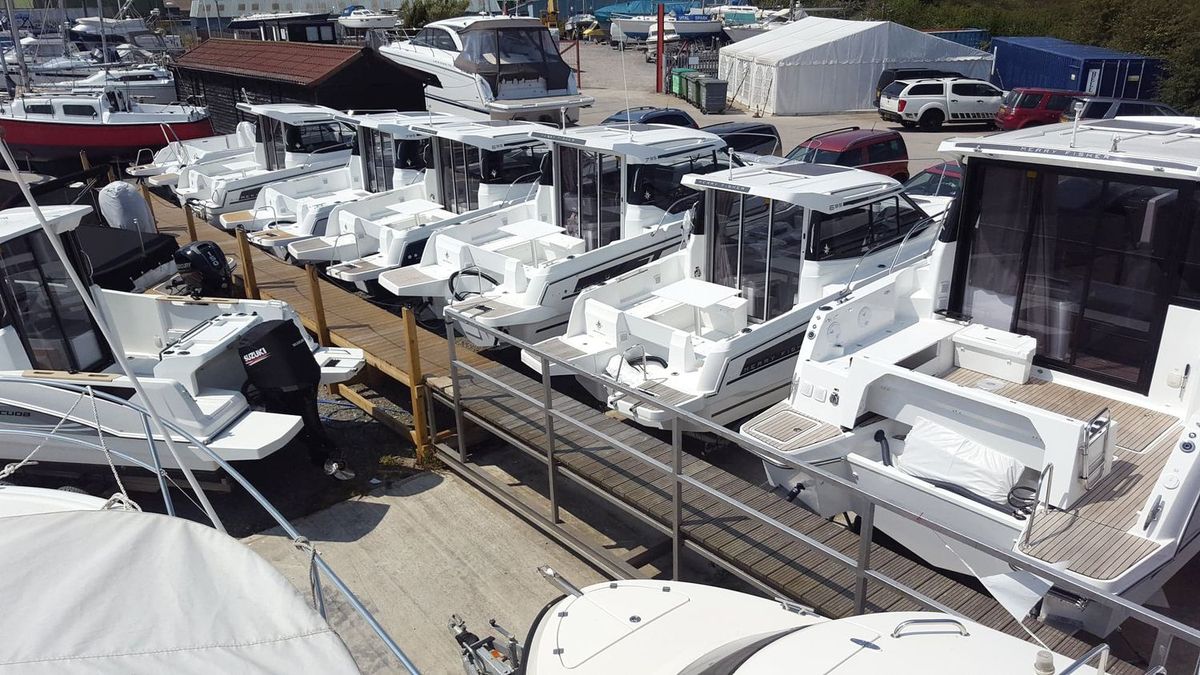 Thank You
Thank you for contacting Morgan Marine.
We will be in touch shortly.
Morgan Marine have been serving our customers now for almost 50 years with our own private boatyard in Brightlingsea, Essex. We have well-equipped workshops and highly-competent engineers, led by our Formula 1 motor racing background. We offer marine engineering, boat repairs and servicing for all types of marine engines; as well as boat maintenance, electronic fitouts, generators, inverters, solar panels, gyroscopic stabilizers and winterisation etc.
In addition to boat sales and boat brokerage, the boatyard provides moorings, winter and summer storage, Park & Ride (boat launching and retrieval by tractor) and our own private slipway with hoist and crane.
Morgan Marine also provide an extensive chandlery store / showroom – of over 600 square metres! With stock to provide for all of your boating needs. Our clothing department is well-stocked with leading brands in outdoor and boating gear. From screws / antifoul – to life jackets / wetsuits – or even towable watertoys / outboard engines – we have it all! We also stock clothing such as fleeces / shoes / coats etc that are great both on and off the water.
Our facilities, open 7 days a week, cover circa 10 acres of land and sea. We are in an ideal location on the East Anglian coast, within easy reach of Kent, Thames and Suffolk rivers. We are only a five minute walk to local pubs / coffee shops / newsagents – and a further five minute walk to Brightlingsea town centre.