Plastic Padding Fillers
(Marine Filler, Marine Epoxy, Gel Coat Filler and Chemical Metal)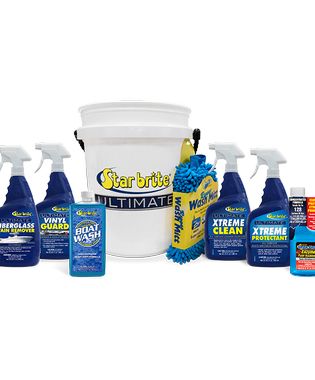 All Starbrite cleaning products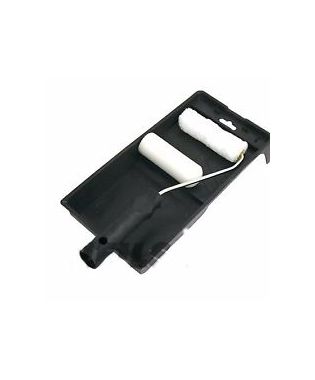 Rota 4″ Paint Roller Kits Rota 4″ Roller Refills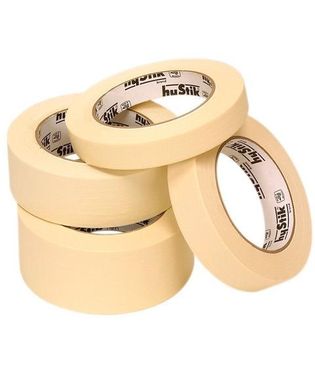 Masking tape (all brands)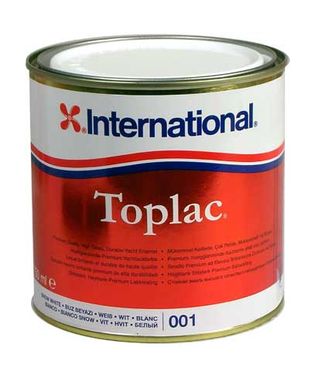 International Toplac paints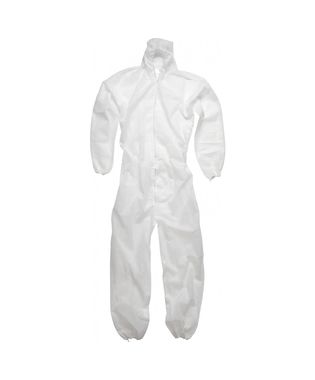 Disposable Overalls
OFFERS END March 1st! Many more items under this promotion – call in and see!
Just call Mandy, Jeremy or Gill in the Chandlery on 01206 302003. New offers every month!
Open 7 days a week – 9am until 5.30pm
Please note that we will no longer accept payment via Paypal or debit/credit cards, unless in person. We can however accept Bank transfers for Mail Order.