Posted on: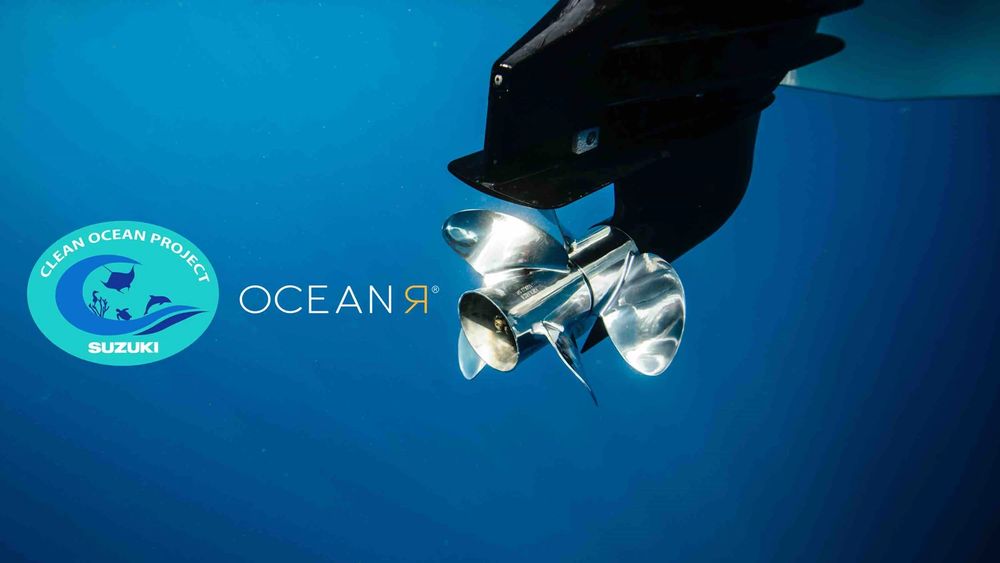 Suzuki and OceanR are working together on an innovative campaign to reduce the amount of plastic in the oceans.  From 16th February 2023 to 31st March 2023 – for every Suzuki outboard engine sold – to:
Remove 1kg of plastic waste from the oceans
Offer a free custom-designed hoodie – made from organic cotton and the equivalent recycled waste of 20x plastic bottles
This initiative is the latest step in Suzuki's global 'Clean Ocean Project' – which began in 2010 as work to clean beaches but has widened to  include technological innovations such as the micro-plastics collection device (currently fitted as standard to the DF115 and DF140).  It has also led to changes to Suzuki's operational processes, such as the removal of nearly 20 tonnes of plastics from its packaging since 2021.
OCEANR's mission is to support companies around the world to achieve their sustainability objectives – from reducing their carbon footprint and encouraging responsible consumption practices; to sustainable innovation with new products and services. This is achieved by designing custom apparel and product ranges for organisations that live active lives on or near the water – with small volume production, using sustainable materials such as recycled polyester from reclaimed ocean waste, ethically produced organic cotton, and a closed loop supply chain (ie it seeks to recycle resources back into manufacturing rather than discard them).
Morgan Marine supports the positive impact of this campaign.  Please do give us a call on 01206 302003 or visit our chandlery & showroom if you would like more information on Suzuki outboards.