Posted on:

Morgan Marine have always strived to offer a complete service to its customers…. A short while ago we had a lovely Jeanneau Leader 805 come into the Morgan Marine Boatyard for sale on brokerage. A popular boat and competitively priced, it sold within days before even being advertised or going onto our website. We keep a database of contacts always looking for certain boats and this was one of those. The new customer was of course delighted we had been able to match his details to this boat. Following on from the sale (and before delivery) we completed a full engine service, a comprehensive PDI (Pre-Delivery Inspection) as well as installation of some new electronics. The boat was then freshly anti-fouled and finished off with renaming after the owner's wife.
A few days later both Will and Sam from our workshop, who had carried out all the work, set off at 5.30 am to deliver the boat to her new home – at Brundle Bay Marina in Norfolk.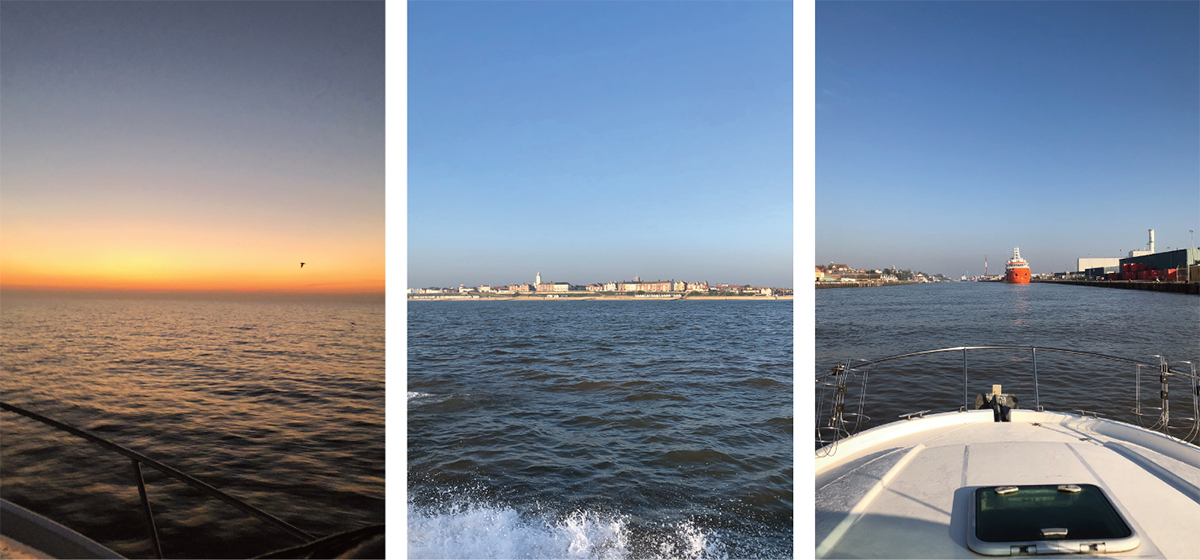 Arriving into Great Yarmouth at 9.30 am everything was going to plan, until they had to wait for two hours for the road bridge to lift! From there was a leisurely cruise along the Norfolk Broads for 20 miles where they then berthed at Brundle. The boat was given a clean, then they simply hopped on a train back to Colchester, with a taxi taking them back to Morgan Marine Brightlingsea. Arriving back just before 5pm. Mission accomplished!
Morgan Marine really can offer a comprehensive complete service for all our customers. From servicing and repairs, to electronics installation, to re-naming, slipway and pontoon services and even delivery – by sea or road. Browse across through website for further details and our entire list of services. You can find  workshop services here: https://morganmarine.com/workshop-parts/  If you don't see what you are looking for – call us. We are here to help!