Posted on: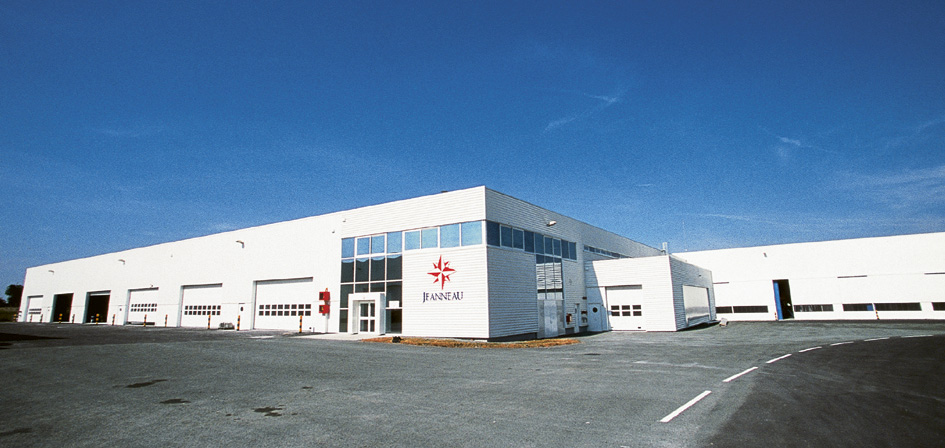 Why Jeanneau? A brief history…
Jeanneau have been building boats since 1957… there is a huge wealth of passion, experience and knowledge, gained not just from motorboats but also building some of the best sailboats in the world. That understanding of what works on our oceans around the world translates across all models and types – whether motor or sail.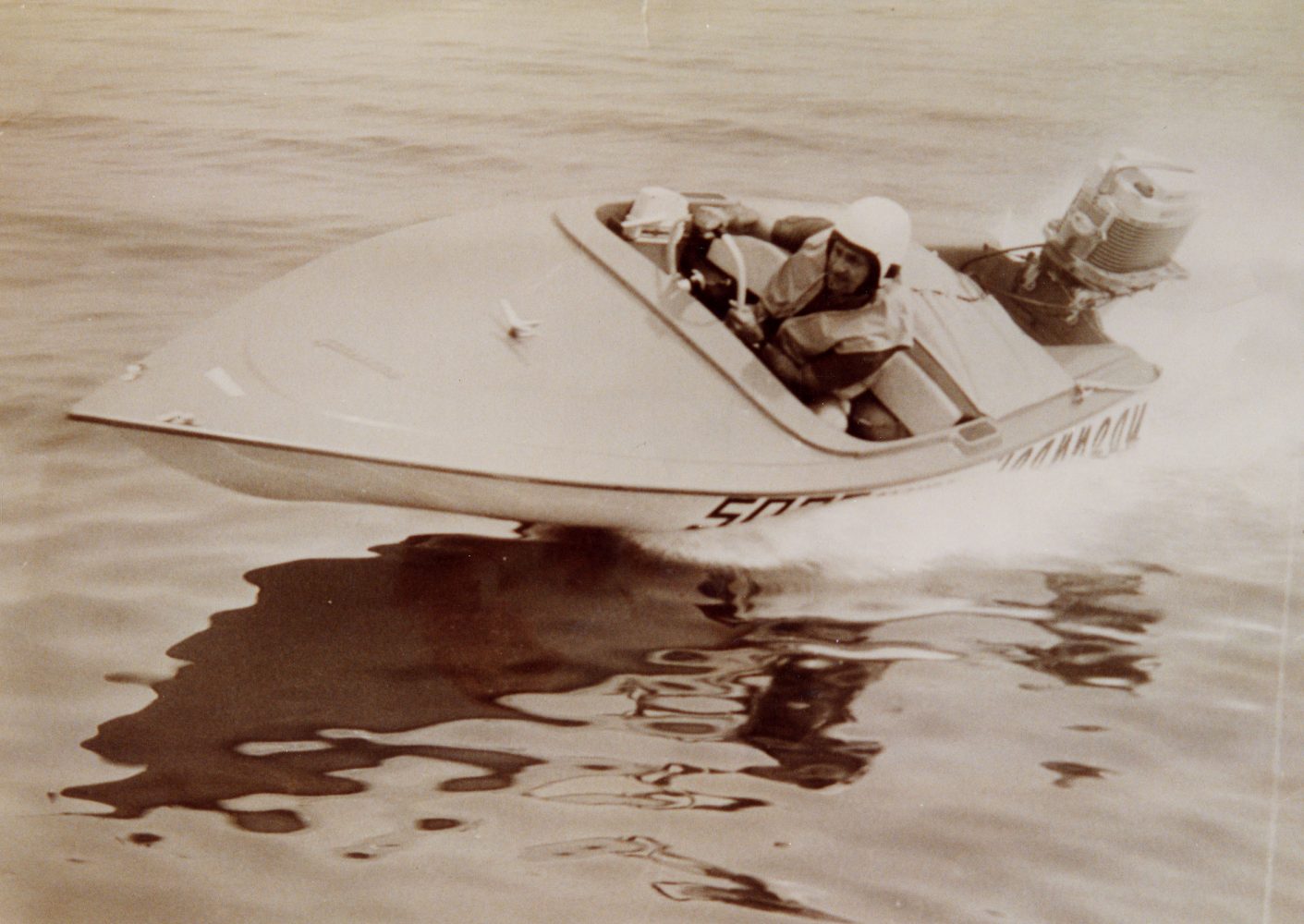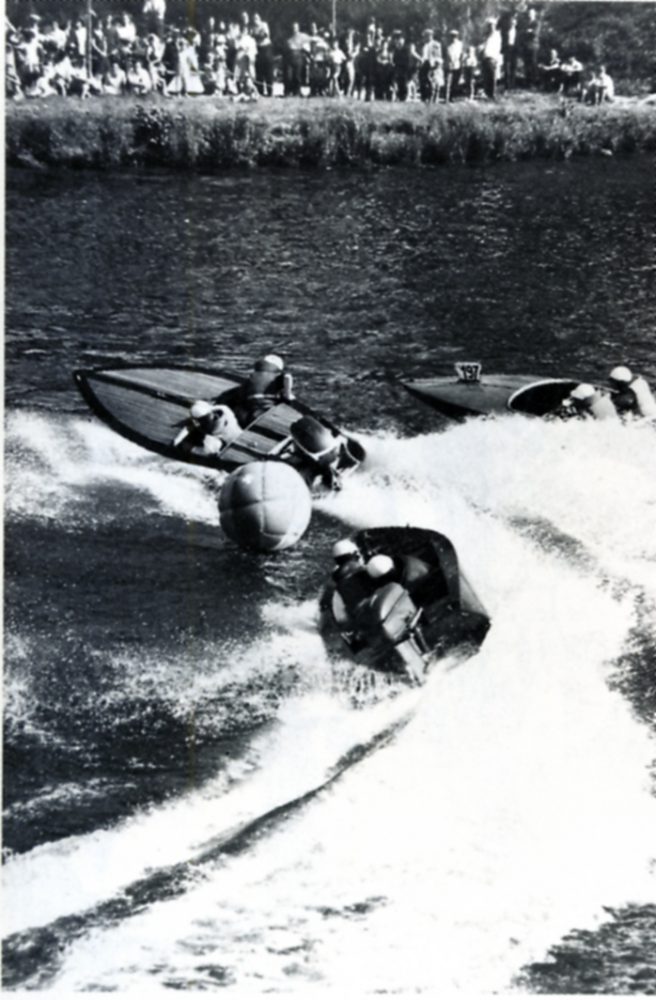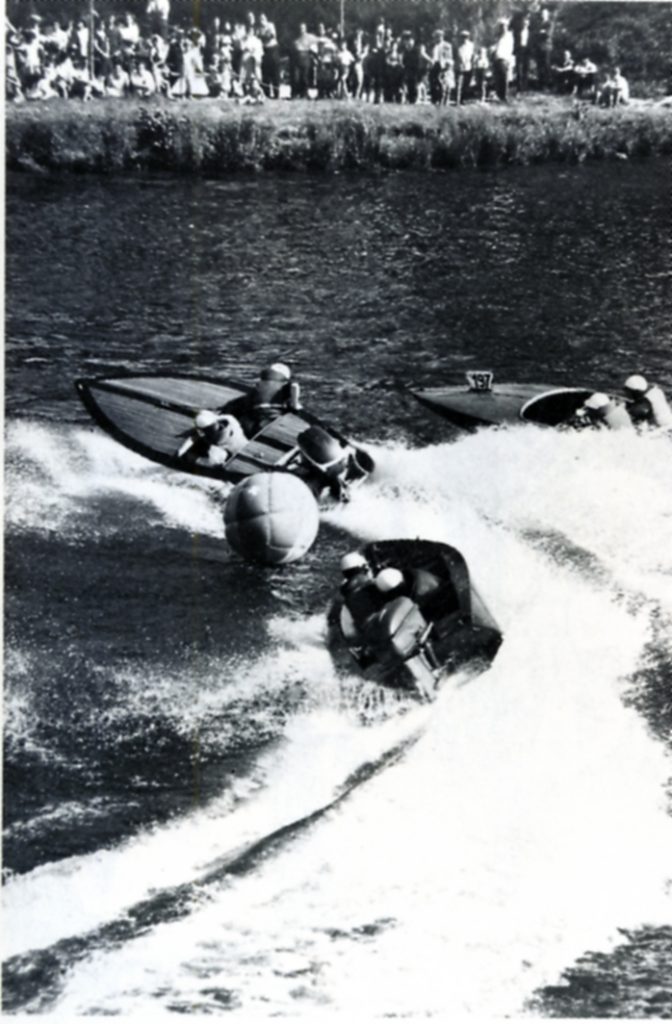 The Jeanneau 'story' begins in a relatively modest way in 1957. Henri Jeanneau, already passionate about aeroplanes and automobiles, had just discovered a new passion – for powerboating!  One that began as he watched a boat speed past his window. Soon afterwards, in Les Herbiers, France, he began building a wooden hull with which he participated in the six-hour Paris speedboat race; the largest national race at the time. He was first across the line, and this gave the momentum he needed to turn a newly found passion into a trade.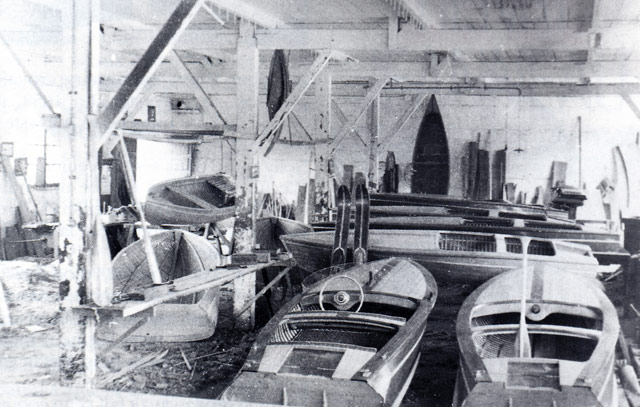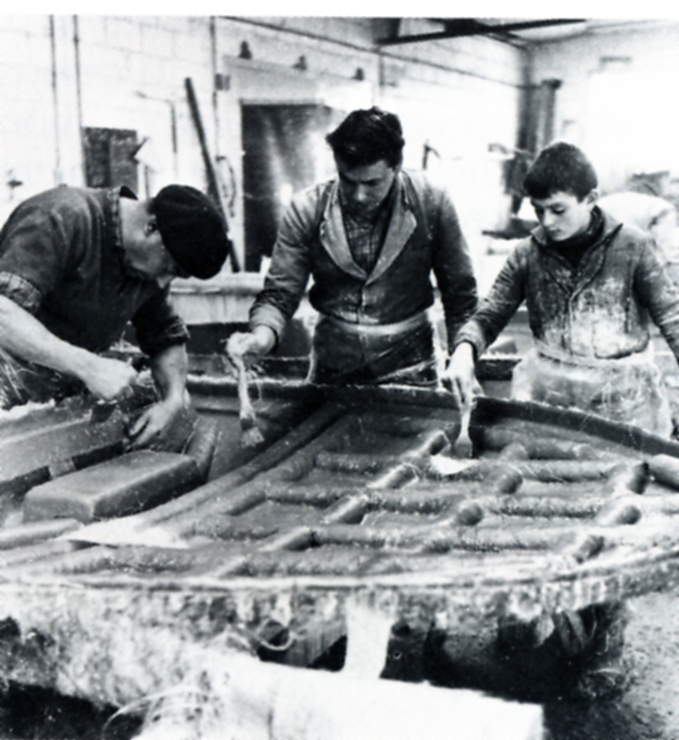 In 1958, the Jeanneau shipyard built its first fibreglass hull. This (then) new material, a petrochemical based product, created a technological breakthrough.
"In the beginning, we built three boats a week. It was very specialised and like a group of craftsmen, we built everything from wooden preforms, from the keel to the ribs?. With the advent of fibreglass, it was necessary to demonstrate to customers that the fibreglass would perform as well as wood. The first model was called interestingly, "Sport polyester." Then came the "Mirage" and the "Prélude." Fibreglass, of course, became the material of choice when building boat hulls.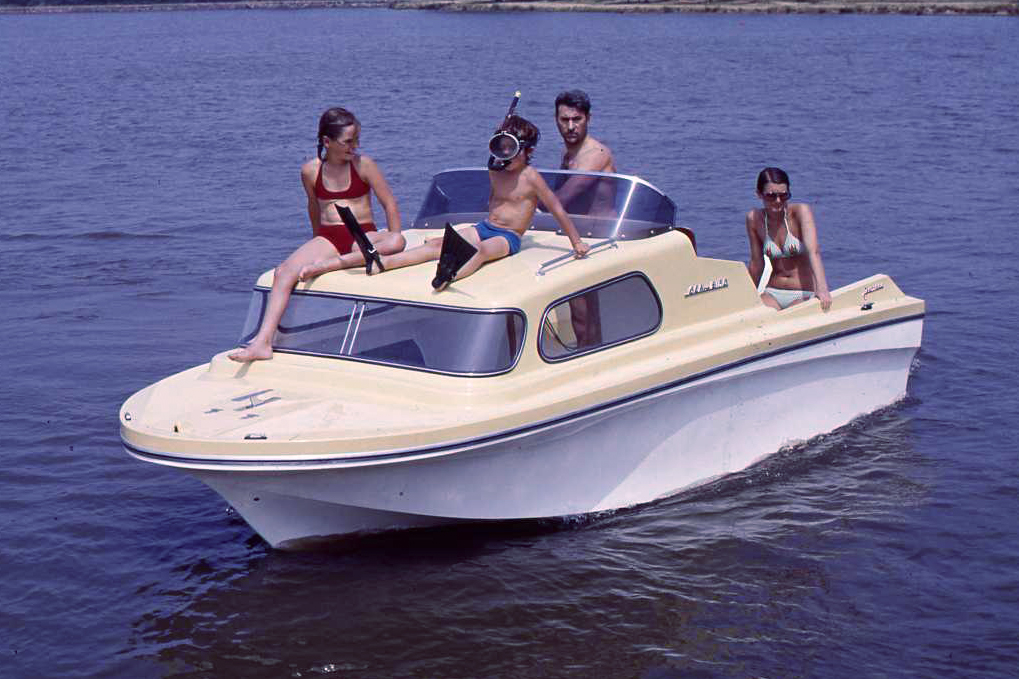 1963 saw Jeanneau produce its first ever production-line powerboat, the Sea Bird. The idea of a production line at this time was very innovative. Other builders were still working on a hull by hull basis for individual orders…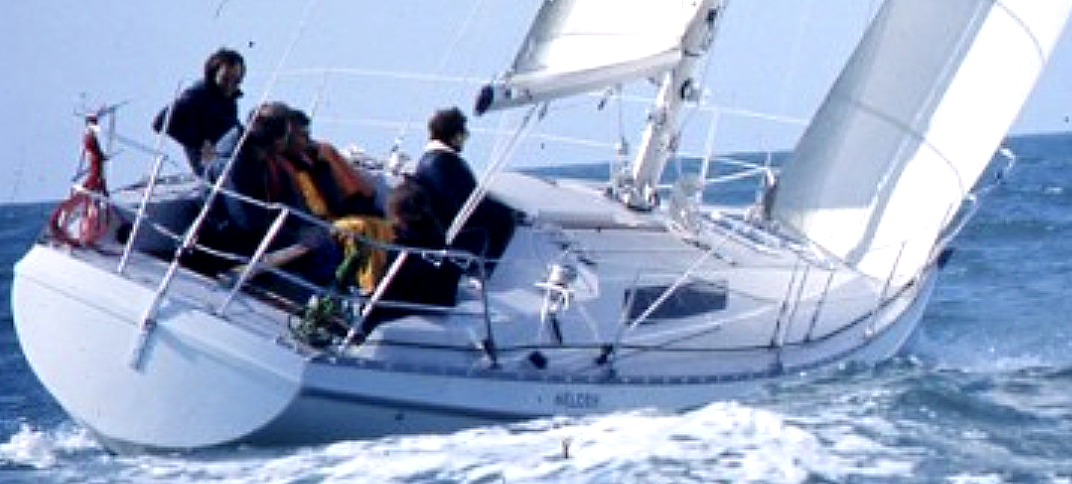 Jeanneau entered a single-handed Transatlantic Race In 1976 with a  'Melody' yacht; helmed by Yves Olivaux. This significant event, demonstrated quite simply, that a production model boat could be sailed across the Atlantic; single-handed.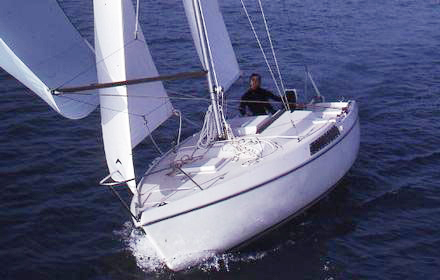 That same year saw the launch of the typically French named 'FLIRT'.  It received rave reviews among the 6-metre model yacht ranges available. It was solid, well-made and had very good attention to detail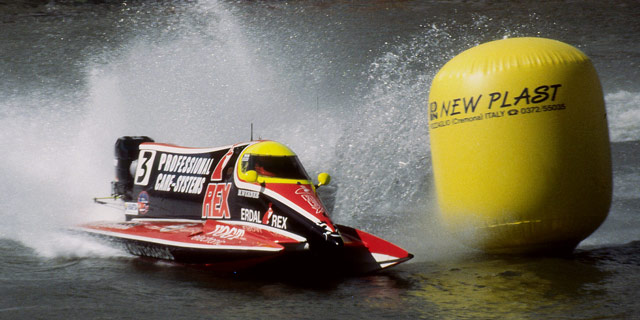 1980 was another landmark year as Jeanneau enters POWERBOAT RACING again alongside transport company, Transports Graveleau. For several seasons, the Formule 1 Inshore or Formule 3000 (1984) catamarans, helmed by Michel Rousse, would dominate the competition with their more solid, and again innovation leading, Kevlar hulls. This success gave rise to the first of the all new Cap Camarats from Jeanneau, with the Cap Camarat 575. Called "the 4 x 4 of the seas," its seafaring qualities were such that that it  carved a unique segment from the marketplace. Today, the Cap Camarat range has become an international force in powerboats for sport and leisure.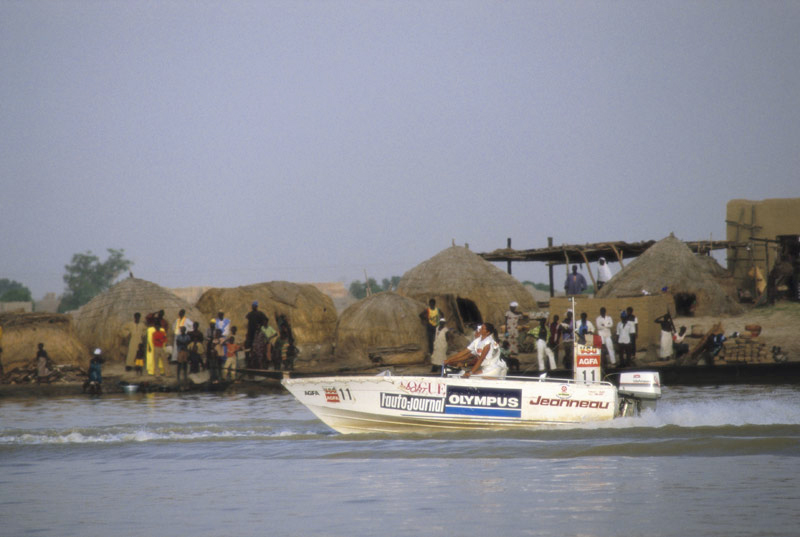 This success spurred Jeanneau to winning the first three places in the Nyamey-Bamako Rally in 1981, a test of endurance covering 2,000 km. A specially constructed Cap Camarat Niger 510 made of Kevlar, destroyed the competition in this African adventure, piloted by Gérard D'Aboville. This same year and possibly prompted by its recent successes, Club Med chose Jeanneau to resupply its fleet of powerboats for water skiing.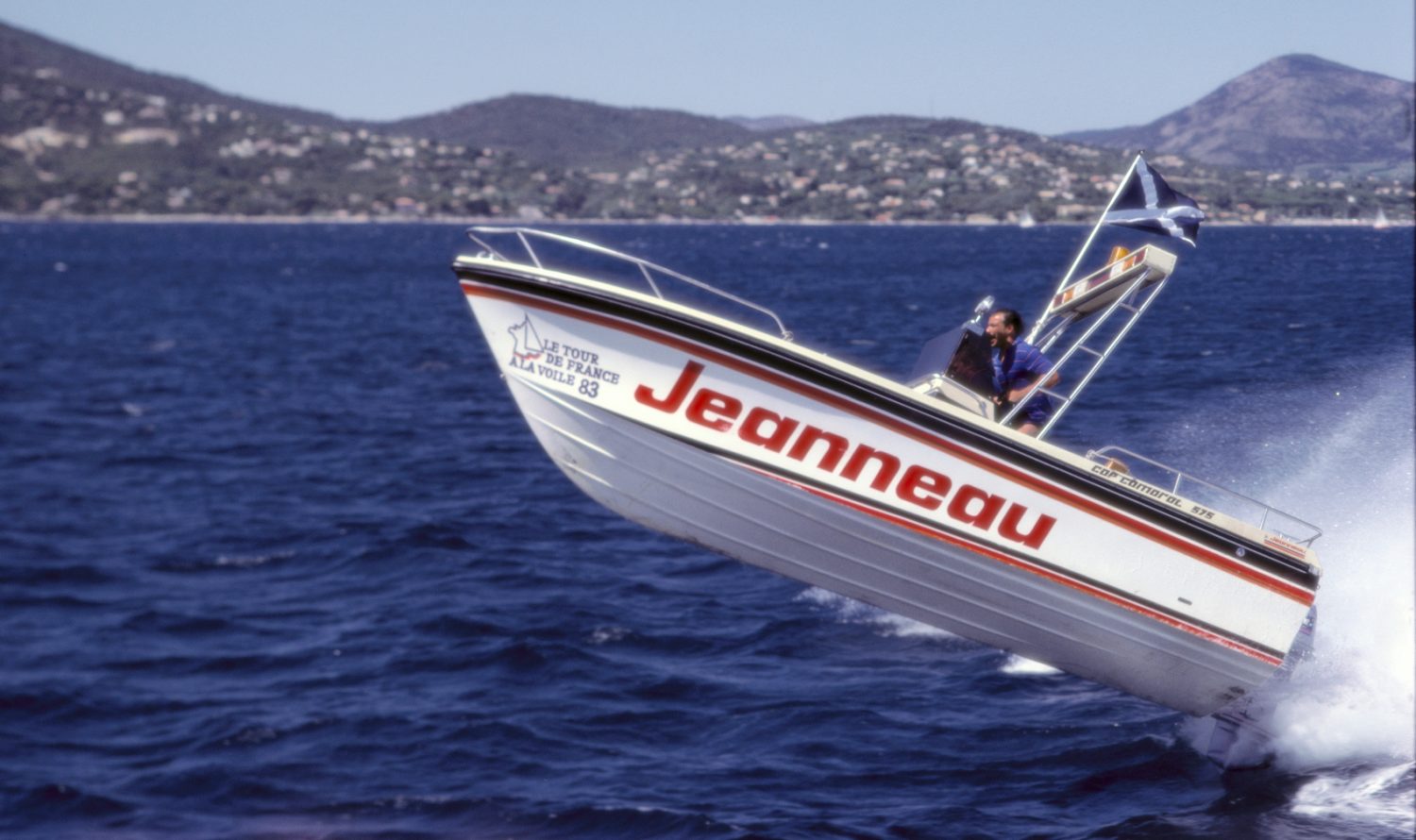 Between 1982 and 1998, Jeanneau was the exclusive supplier for the Sailing "Tour de France", with three generations of sailboats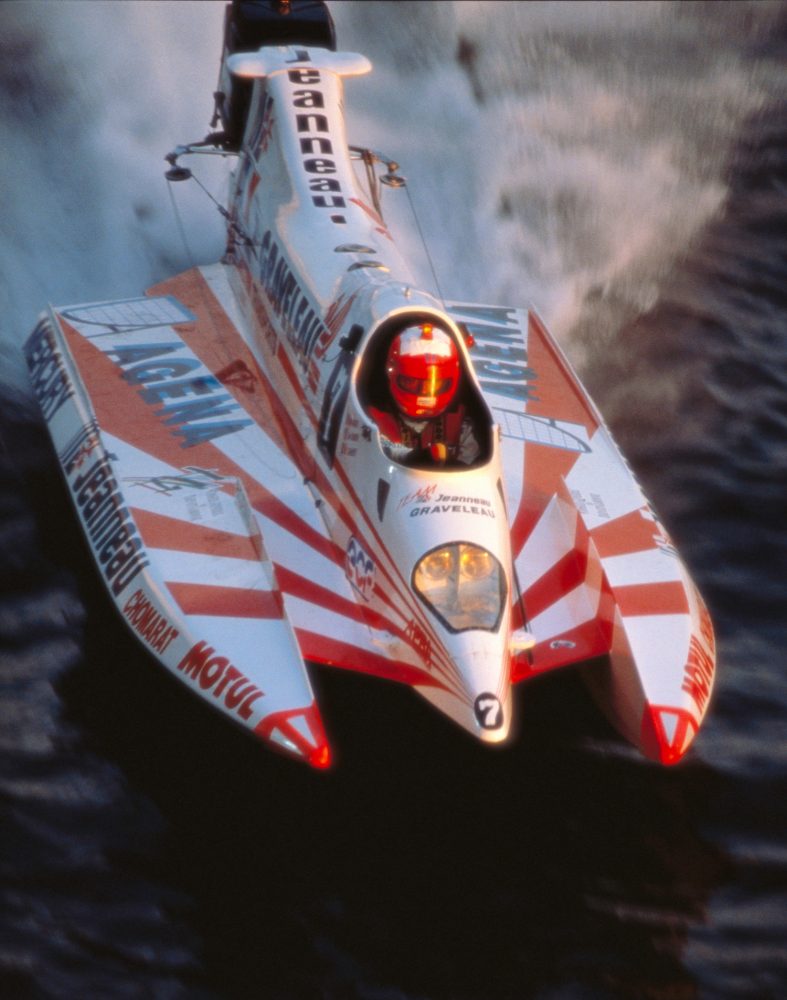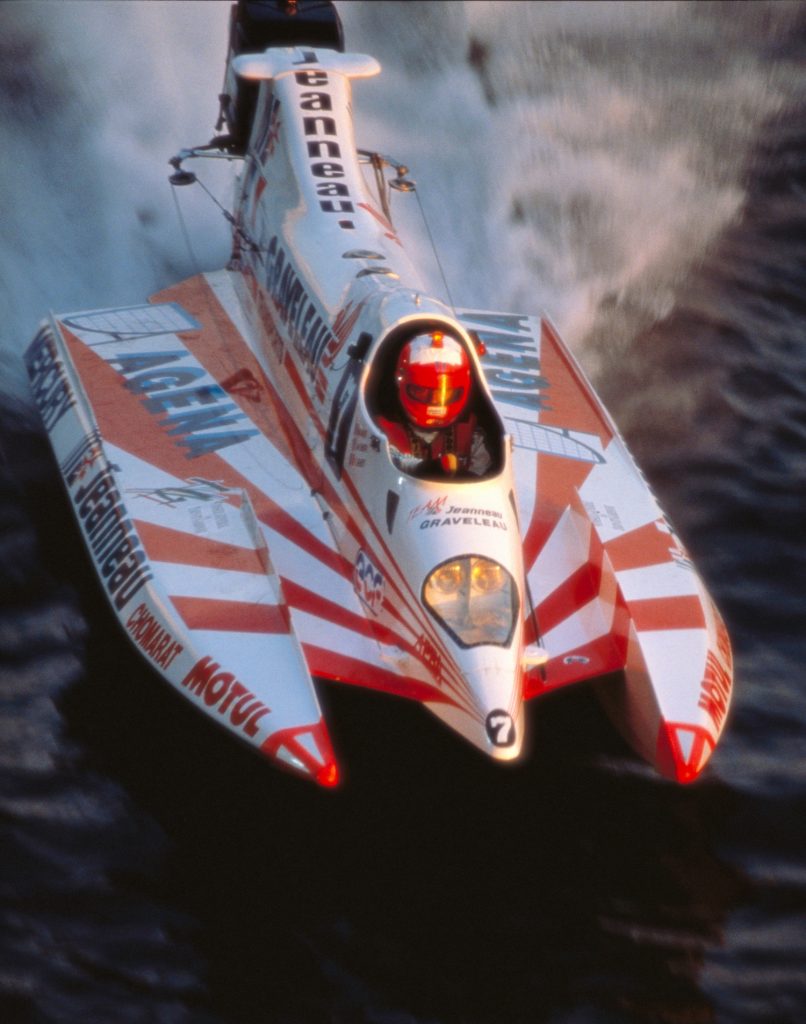 1987 – Jeanneau cements its international leadership in the world of powerboat racing, beating the world speed record for production model engine (at a stunning 170.21 Km/h) and for endurance over 24 hours. Jeanneau also took victories in the 24-hour race of Rouen four times, in the 6-hour race of Paris, as well as races in Great Britain and in Singapore.
1989 saw the birth of the 1st Prestige luxury motorboat, designed by Garroni Design. It immediately won hearts as well as awards with contemporary styling and exceptional seaworthy qualities. This launch signalled Jeanneau's arrival on the market of luxury motor yachts. Today, over 2500 Prestige motor yachts cruise the oceans.
During 1990, aboard her "Groupe Pierre 1er" trimaran, Florence Arthaud completed an incredible race and was first to finish, ahead of Fleury Michon and RMO. It was a triple win for Jeanneau, who built all three boats on the podium.
In 1991, the Jeanneau One design (JOD) replaced the Sélection as the official boat of the Sailing Tour de France.
1995 saw the first Sun Fast make its debut with the production of the Sun Fast 52, a Jeanneau racer-cruiser sailboat designed by Philippe Briand in collaboration with Philippe Poupon.
1996 saw an important milestone: the creation of Jeanneau America, in the United States.
2000: With the Sun Odyssey line, the 2000s would see dynamic growth in a line of sailboats featuring signature Jeanneau qualities: elegance, comfort, innovation and seaworthiness.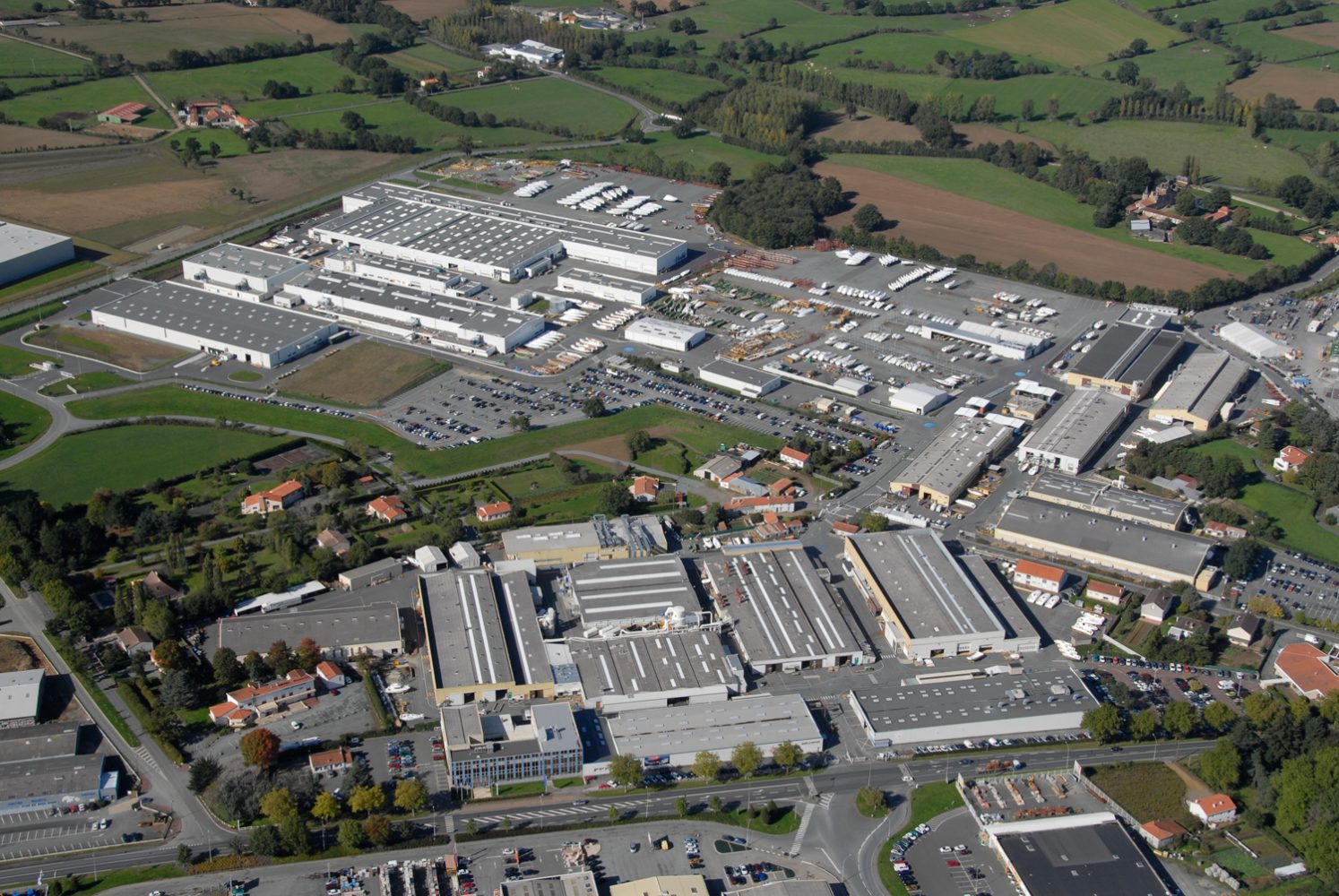 In 2005 the Jeanneau production site dedicated to the construction of larger Jeanneau models is expanded. Jeanneau would now have the world's largest shipyard for the construction of production-model boats, extending over 40 hectares.
Named European Yacht of the Year in 2008, Jeanneau launched the Sun Fast 3200, designed by Daniel Andrieu.
2011 saw the creation of the Asia Pacific Jeanneau subsidiary in Hong-Kong.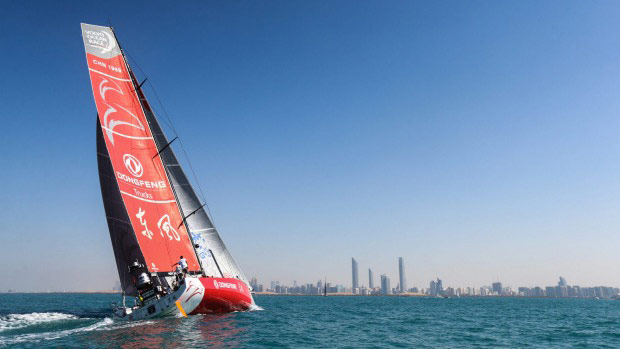 Jeanneau offers the first production yacht over 60 feet in 2014: the Jeanneau 64! It is a bold move made possible by the experience and capabilities of the Jeanneau team, and one that was very well received by customers. Customer loyalty continues to be an essential source of motivation, enthusiasm and confidence, as it has been since 1957!
2015 Jeanneau's Sun Fast range of yachts dominates the podium in 3 out of 4 divisions, and 10 are among the top 12. Outstanding results for this range that combines speed, performance and technology.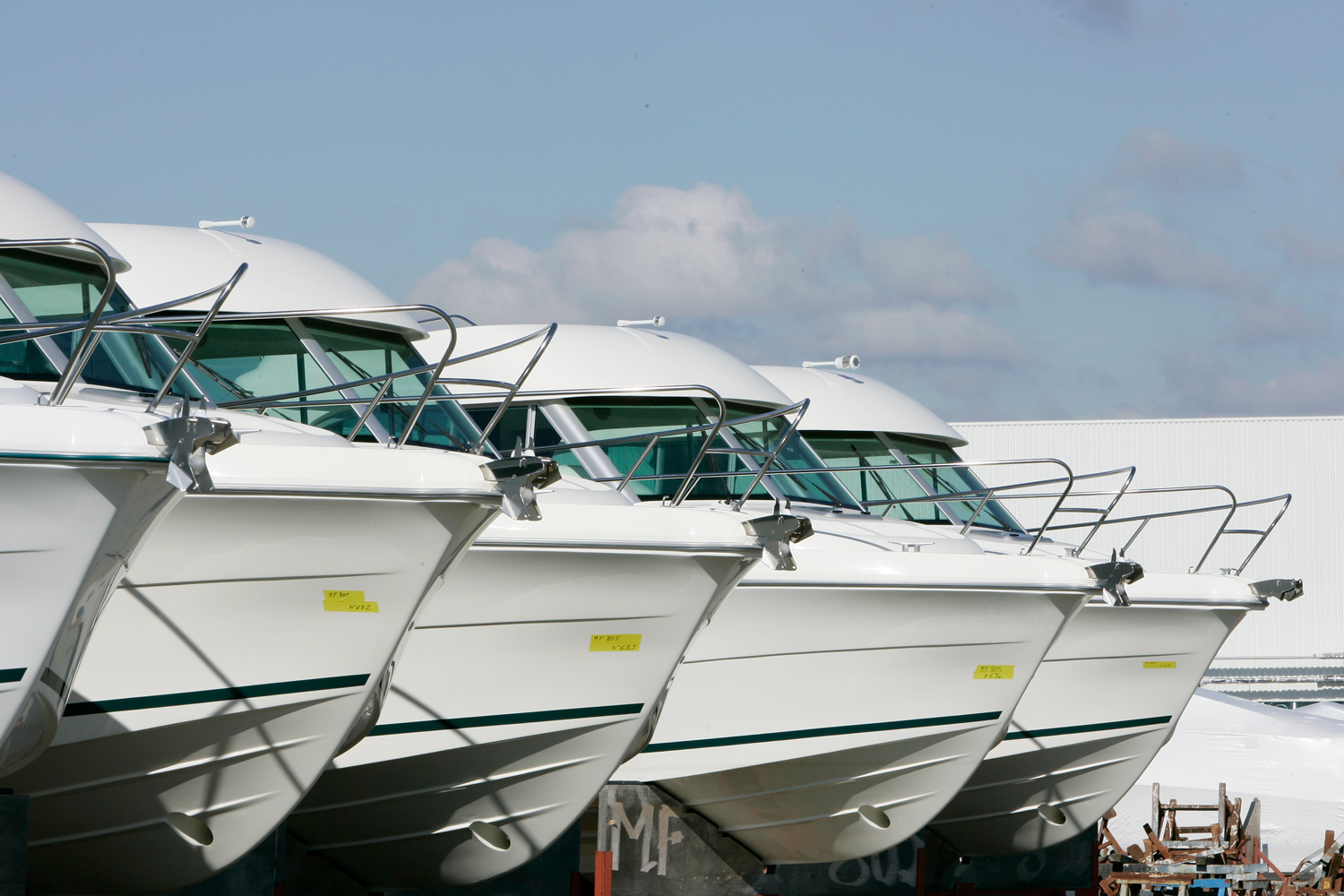 By 2016 Jeanneau has become market leader in inboard powerboats. Continually renewing their products and creating new product lines that immediately find their audience: with Leader, Velasco and NC lines each offering their share of innovation.
In 2017 production of the NC 895 (Merry Fisher 895 in Europe) begins in the U.S, in Cadillac, Michigan. This is the same factory facility that Four Winns, Glastron, Scarab, and Wellcraft are built!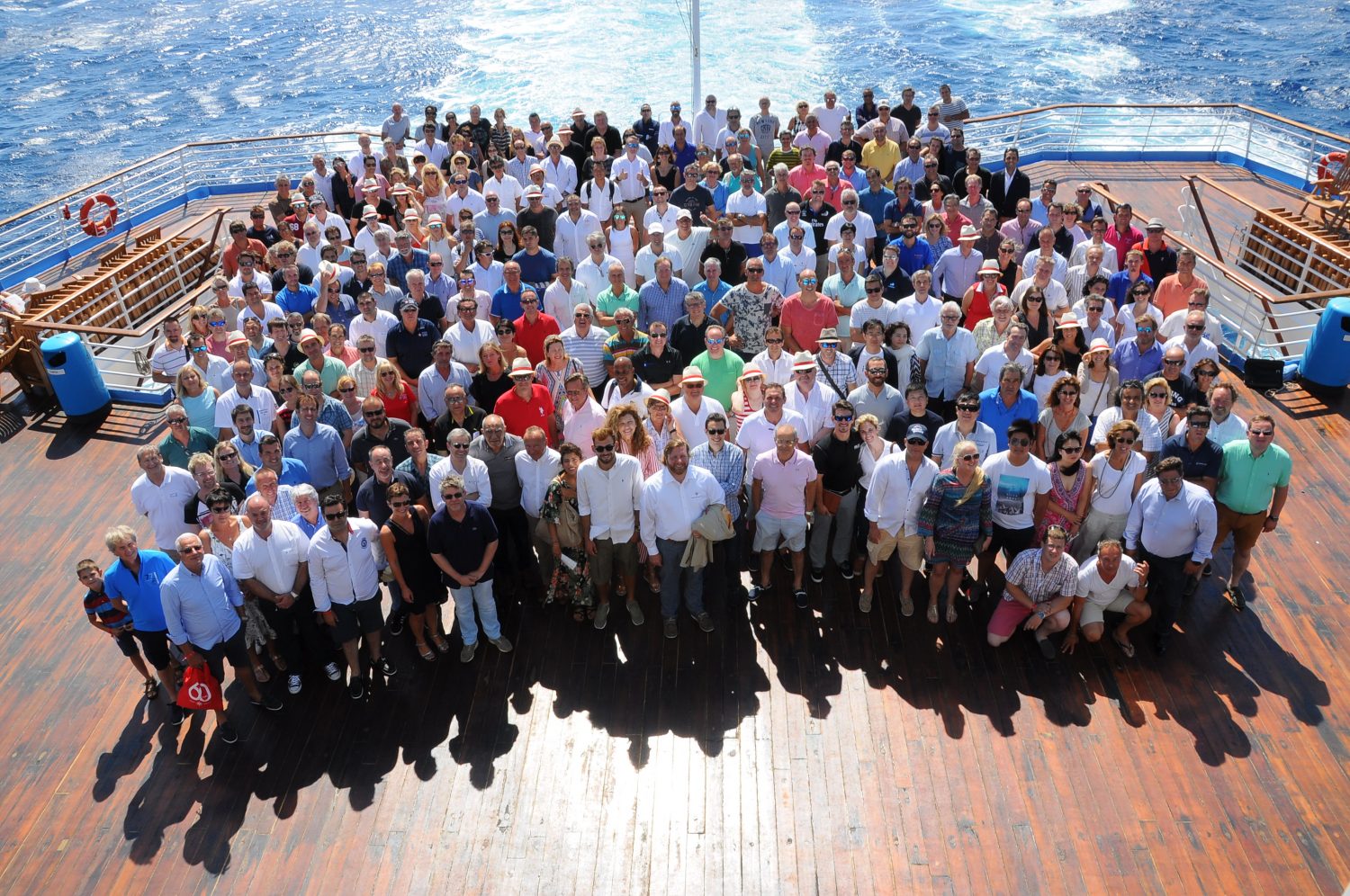 Jeanneau hits a major milestone in 2017, celebrating 60 Years of boat building! A major achievement and testimony to its positive customer feedback and quality of product.
Jeanneau introduces a new concept for cruising sailboats in 2018 – the walk-around deck. Starting with the launch of the Sun Odyssey 440 followed by the Sun Odyssey 490 and 410, these sailboats have won international awards all around the world.
2019 sees not only the Sun Fast 3300 arrive, the newest addition to the extremely successful Sun Fast line but in addition, the inboard and outboard motorboat range goes from strength to strength with larger, award winning models, from both Cap Camarat and Merry Fisher, with the new Merry Fisher 1095 Flybridge promising to be very popular.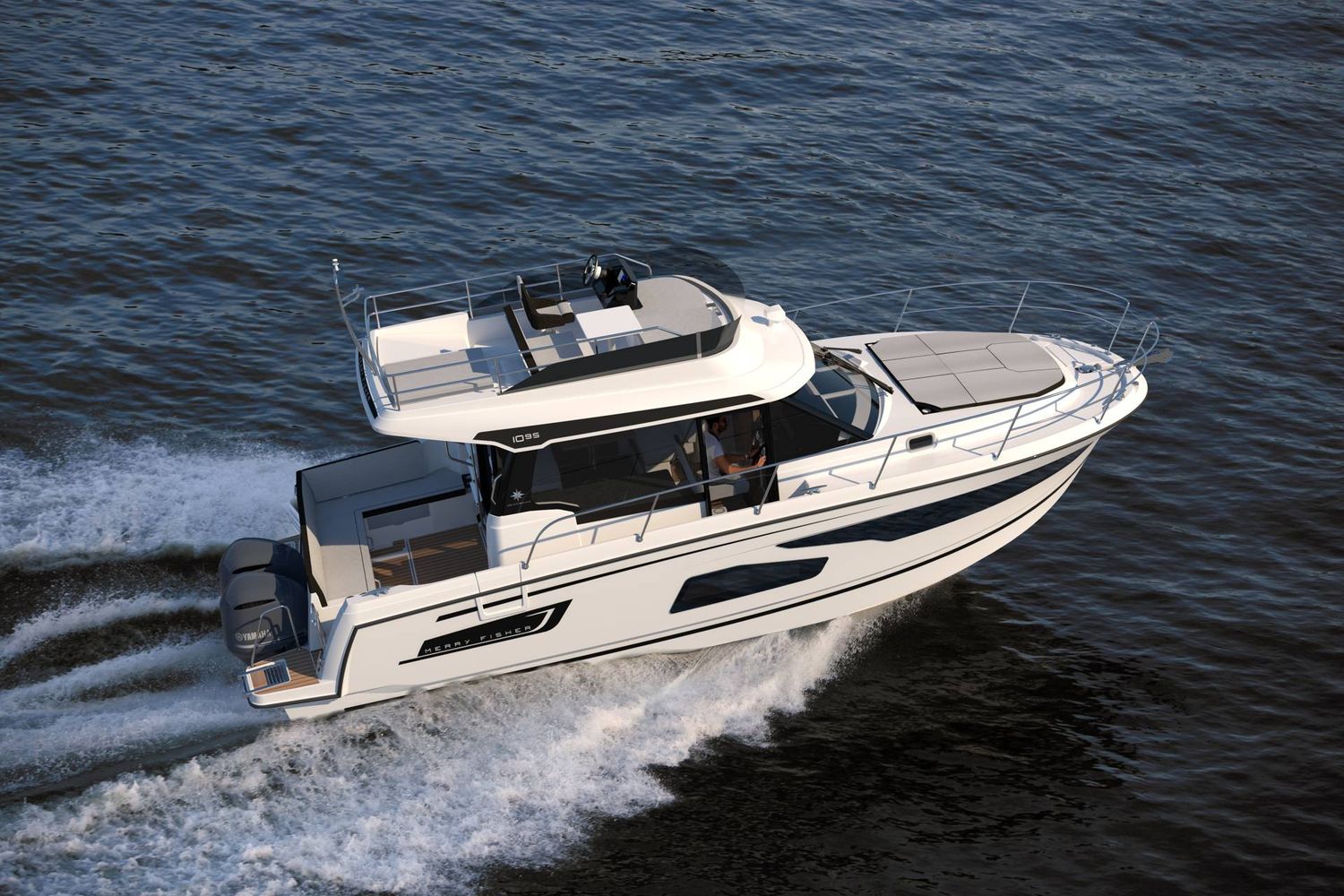 2020 promises to be a very exciting year with more new models on the horizon and even more potential Jeanneau owners taking to the water and enjoying all that 60 plus years of passion, experience and knowledge can produce!
For further details or technical specifications on any Jeanneau motorboat model, please contact Oli, Graham, Ric or Steve in the Morgan Marine Sales Office: 01206 302008.