Posted on: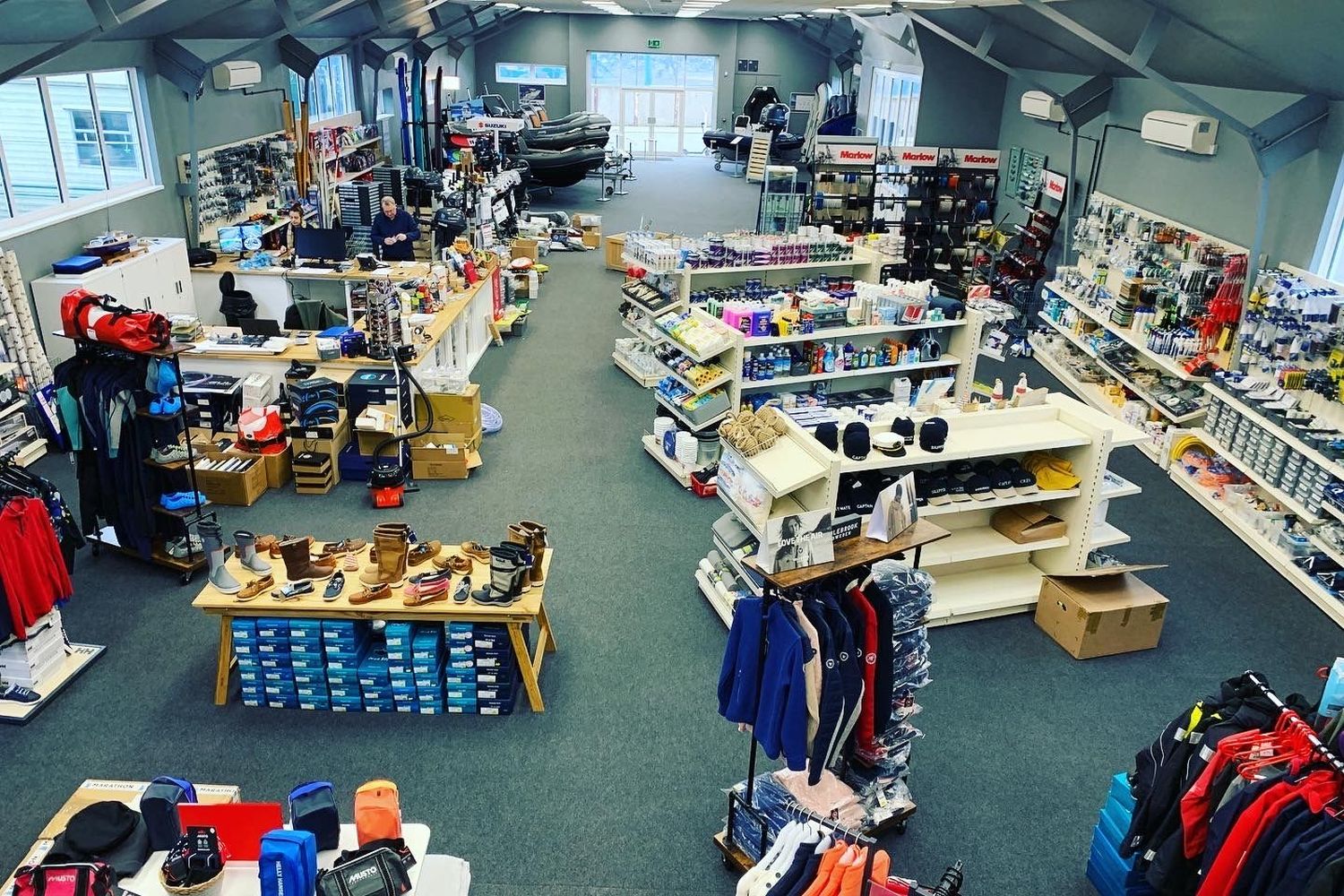 NEW CHANDLERY & SHOWROOM – IN BRIGHTLINGSEA, ESSEX!
We are proud to announce we have now opened a new larger (much larger) chandlery and showroom. This will allow us to take the next step in our retail department by stocking a much larger range and quantity of products to suit your needs. We have a large stock of Musto, Helly Hanson, Pelle P and Marine footwear in our clothing department, Along with many new gift ideas.

We have vastly expanded our chandlery and hardware stock to further support you and offer more variety of products to suit your boating needs. Everything your boat needs will be somewhere in this Chandlery.


Integral showroom
Our new integral show room has a great range of boats in from Jeanneau, Highfield and Excel inflatables. We are main dealers for Honda, Yamaha, Suzuki and Mariner engines too and there are plenty of these on show! Paddle boards, Kayaks and Jobe inflatables + wakeboards are on display.

How to find us
The location of the new chandlery and showroom is at the entrance to our main site:
Morgan Marine – CO7 0AR.
Please come and visit us to see what we have on offer, we hope to see you soon!
Thank you for your continued custom and support; it is very much appreciated. Roll on the 2022 boating season!
Warm & Festive Regards,
The Morgan Marine Team.