Posted on: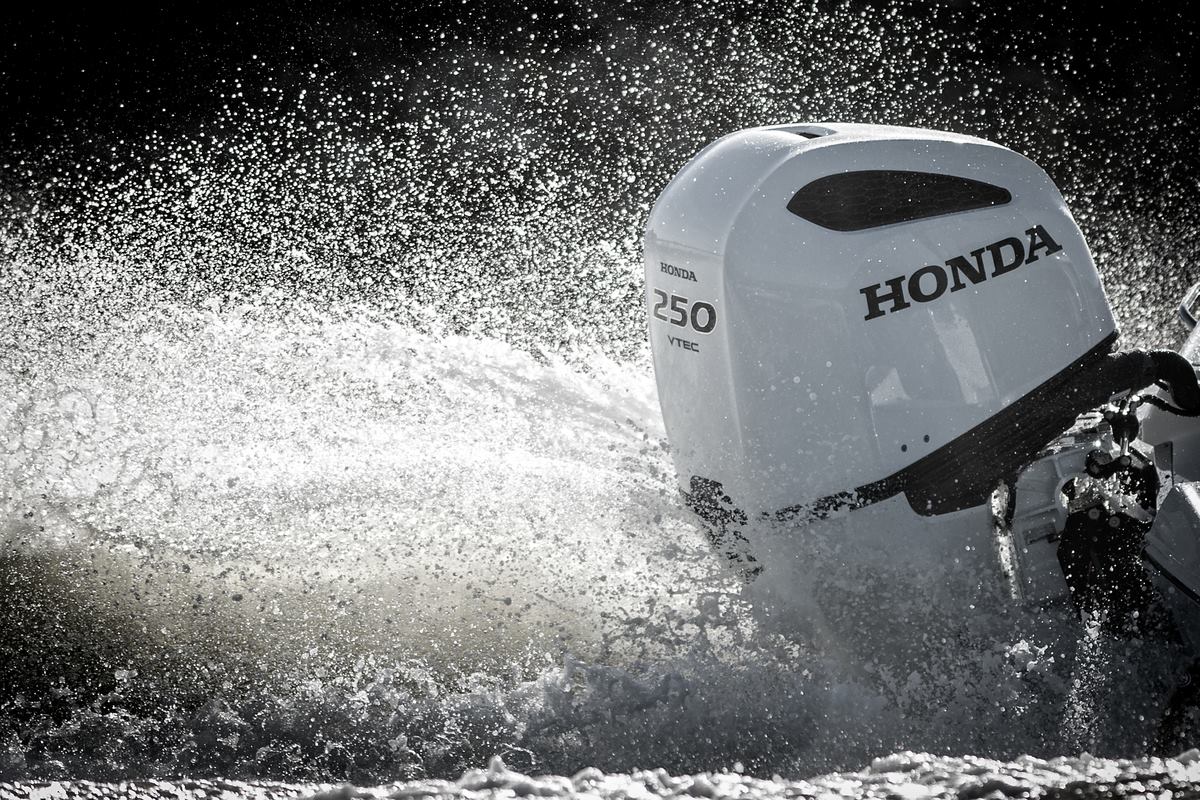 #HondaMarine news: This week sees Honda debut new BF175, BF200, BF225 and BF250 V6 outboard motors at the 2018 Miami International Boat Show! Find more information from here: http://bit.ly/HondaV6
As a Honda Marine main dealer we supply, fit and service the entire Honda outboard range http://morganmarine.com/engines/honda-marine/  So we are very excited at this new release and can't wait to get our hands on the first new V6 outboards as they start to filter through.
If you need any more information on the new BF175, BF200, BF225 and BF250 outboards, or any other outboard in the Honda range, including fitting and service repair work, please give us a call on 01206 302008. We are open 7 days a week.