Posted on: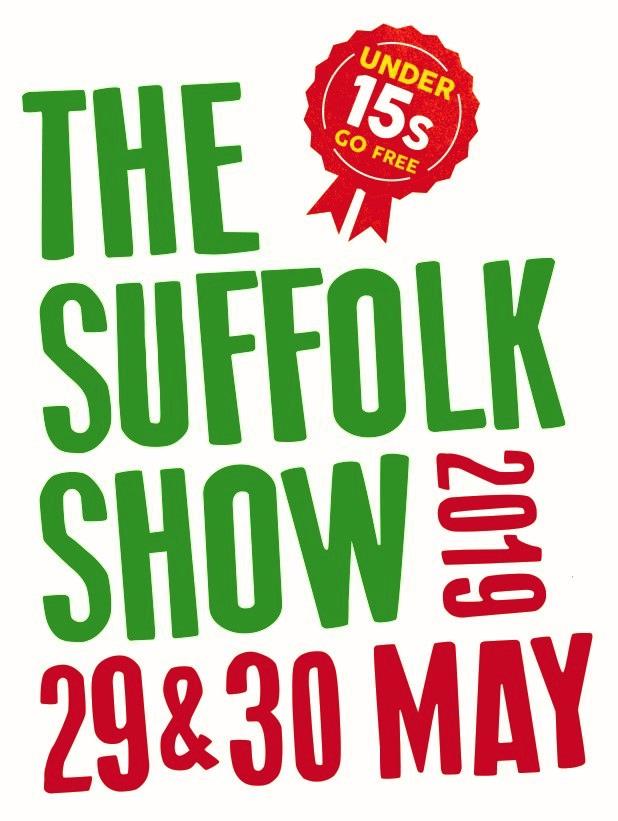 Morgan Marine are at the Suffolk show!
The Suffolk Show is held at Trinity Park on the outskirts of Ipswich. Conveniently located just off the A14 and easily accessible from all parts of the county and from Essex, Cambridgeshire and Norfolk.
This last day at the show promises some great weather! Some come and say hello!
We are stand number Red 442
If you are looking for us at the show we are between the Lexus stand and Fiat car stands and near the Flower show. You can just see one of our boats from the roadway that runs in front of the flower tent and catering, if you look into the car sales area you can see our boats and we are tucked beside them.
We have a Merry Fisher on display as well as a Highfield 540 DL RIB. We also have a selection of wet suits, clothing, shoes and our great value inflatable paddle boards!
For further details on the show itself as well as times, ticket prices and detailed directions etc. go to: https://suffolkshow.co.uk