Posted on: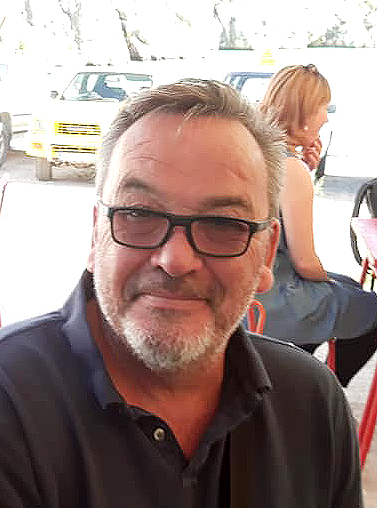 With the continued expansion of our Engineering Department we have recruited another highly-experienced engineer – Peter Horn.
It is fair to say that Peter is a bit of a salty old sea dog! With more than 20 years sailing experience, especially in and around Greece and her islands.
He is also a fully qualified and experienced diesel engineer as well as a certified Instructor in both Sail & Power able to award internationally recognized certificates and ICCs.
Originally from the United Kingdom, Peter spent over 15 years in Kefalonia, in the stunning harbour location of Fiscardo. During the Summer months, his intimate knowledge of the local coastline, moorings and neighbouring islands enabled him to offer bespoke services to both boat owners, qualified sailors & novices alike.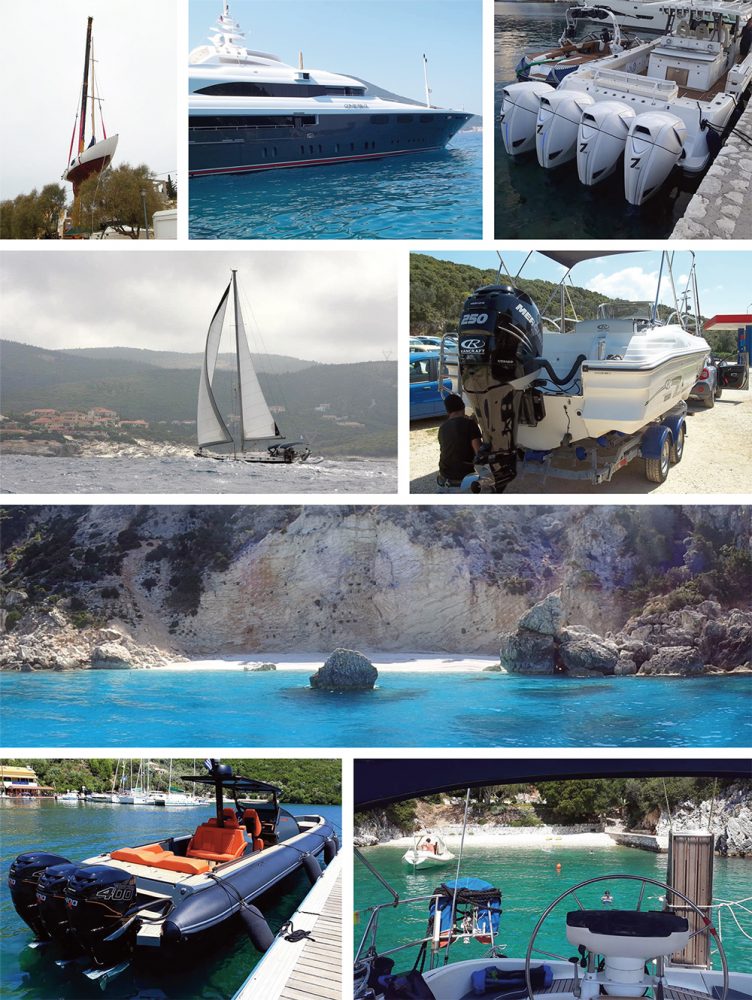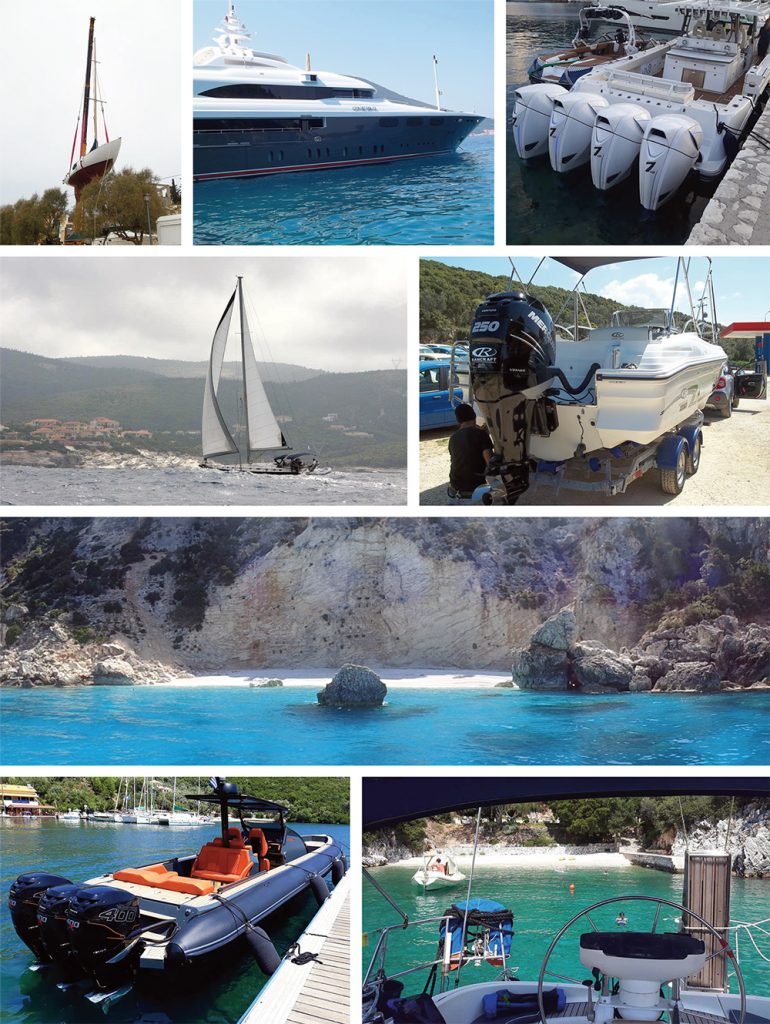 Peter has worked on everything from the largest superyachts down to the smallest RIBs and plenty of sailing boats in between. He brings a wealth of knowledge and experience to our team and we look forward to a long and happy relationship!
Engineering qualifications
Qualifications/City & Guilds
12 volt and 24 volt electrical systems
Compression, ignition and fuel injection equipment Diesel engines
Compressed air equipment
General technology and heavy vehiclesSailing Qualifications.
Royal Yachting Association
Commercial endorsement, Day Skipper Tidal, Day Skipper Theory, Sea Survival
First Aid
IYT (International Yacht Training)
Bareboat Instructor in both Sail and Power
M.C.A
ICC in coastal waters vessels both power & sail up to 24m or 80GT
VHF license
Sailing Qualifications
Royal Yachting Association
Commercial endorsement, Day Skipper Tidal, Day Skipper Theory, Sea Survival
First Aid
IYT (International Yacht Training)
Bareboat Instructor in both Sail and Power
M.C.A
ICC in coastal waters vessels both power & sail up to 24m or 80GT
VHF license