Posted on: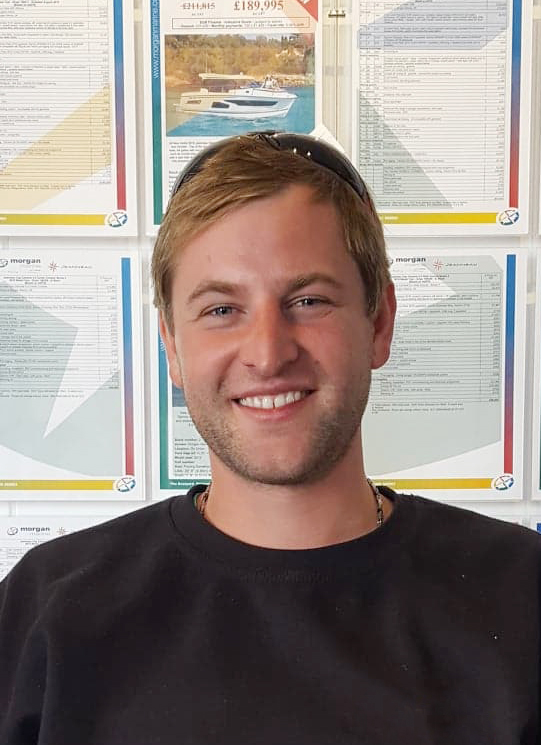 Many customers will remember Kamil Wiktorowski (known as Kam) from just over three years ago when he used to run the Morgan Marine Park & Ride service as well as look after hoisting and yard operations. After building up heavy lifting and crane experience with a major local company, he is now back at Morgan Marine full time with the title of Chief Ground Technician. Kam will take responsibility for all yard operations, including Park & Ride, hoisting, blocking up etc, as well helping with bringing boats into the workshop from the pontoons etc.
Kam started on Monday (the 16th) and was straight in almost as if he had never been away! With his usual big smile, Kam was eager to tell us "I am really looking forward to moving forward with Morgan Marine under its new ownership and have quite a few ideas to improve customers' experience as well as yard efficiency". Kam will be supported by Morgan stalwarts Jeff and Tony, who will continue their great work. Kam will be the guardian of the Park & ride phone along with Jeff and Tony.
Below are just a few examples of projects Kam has worked on as the crane operator: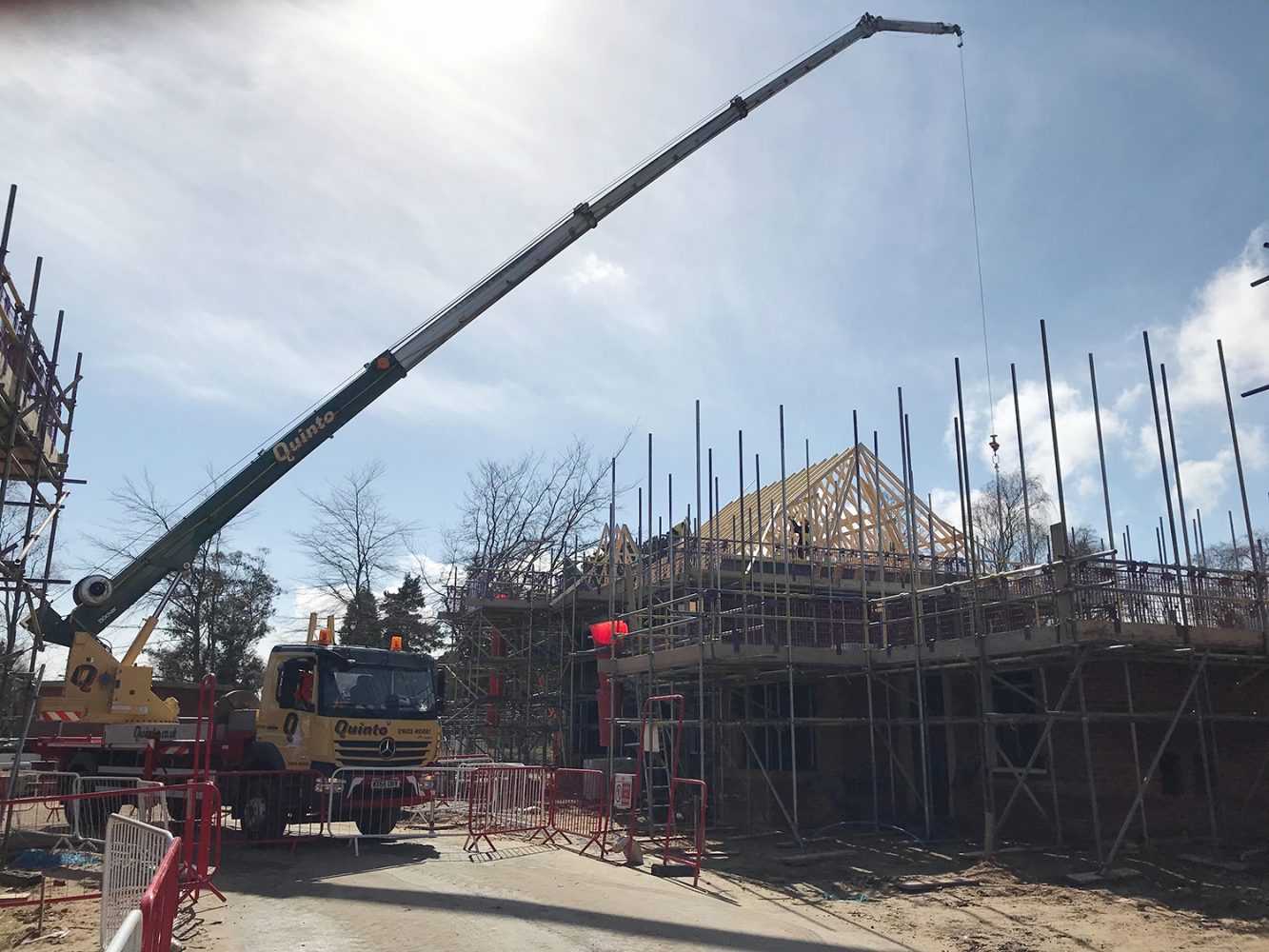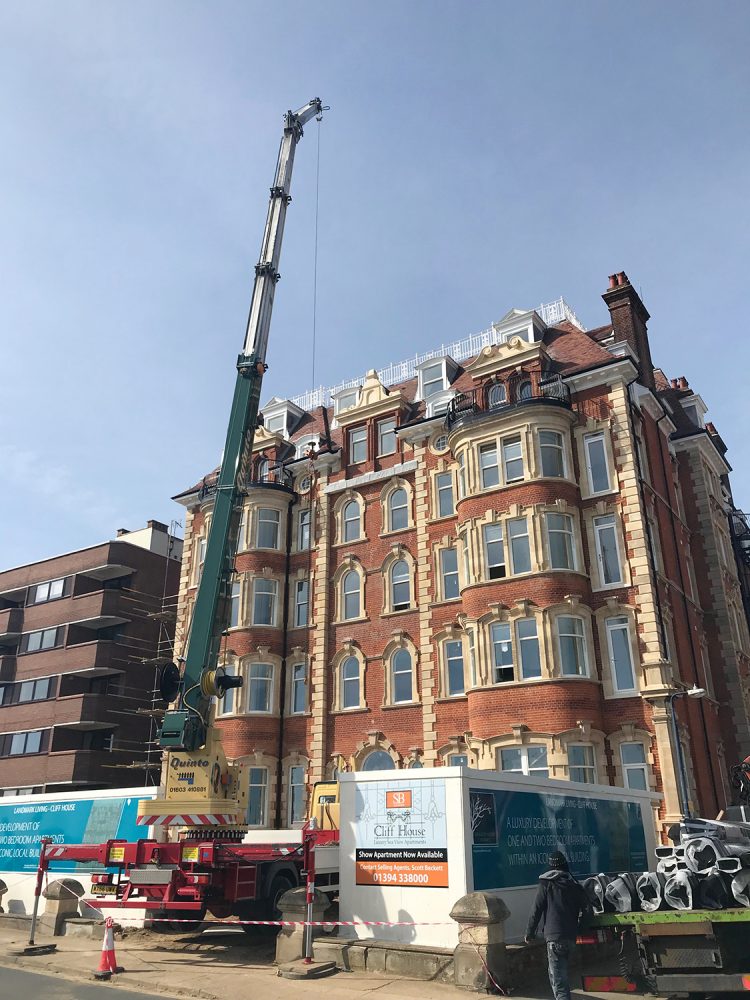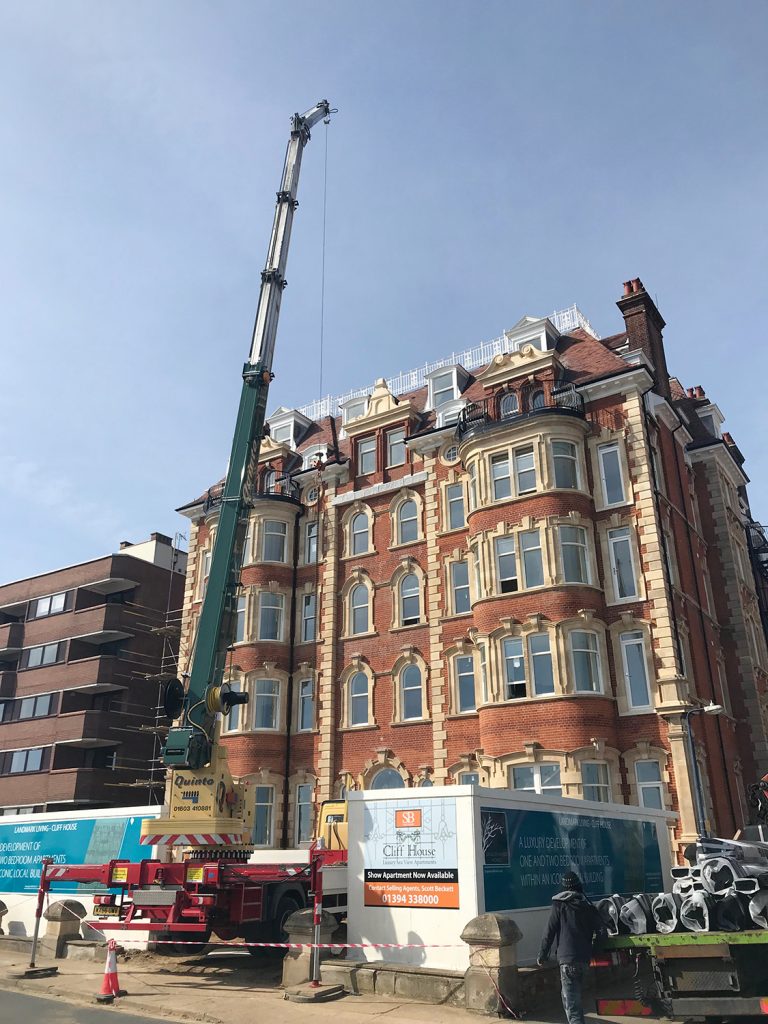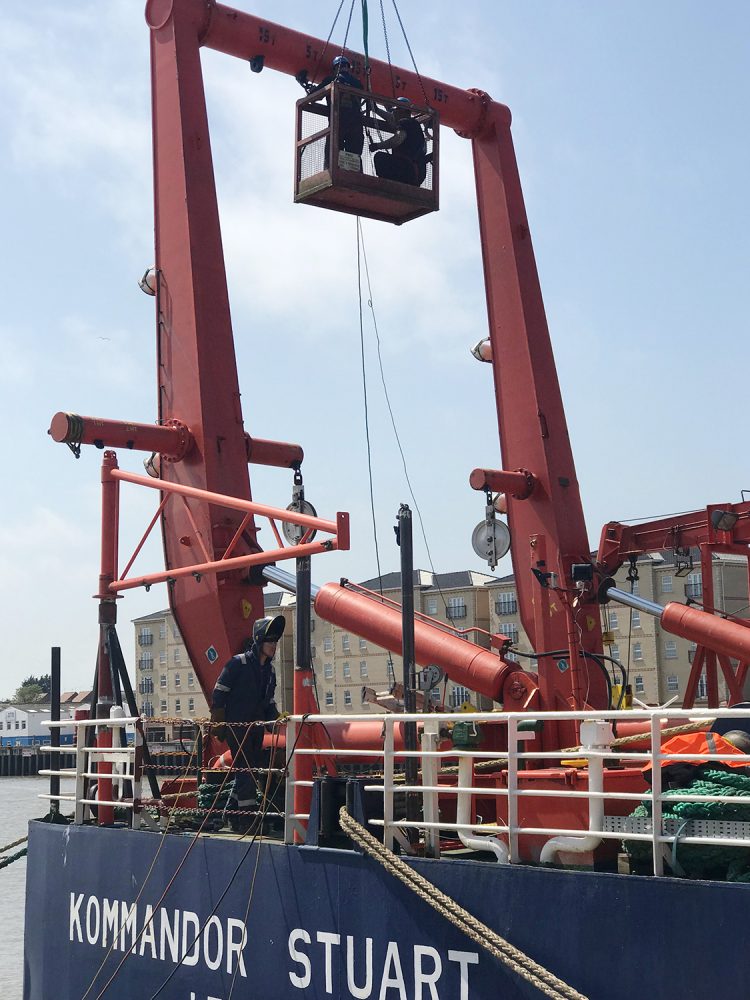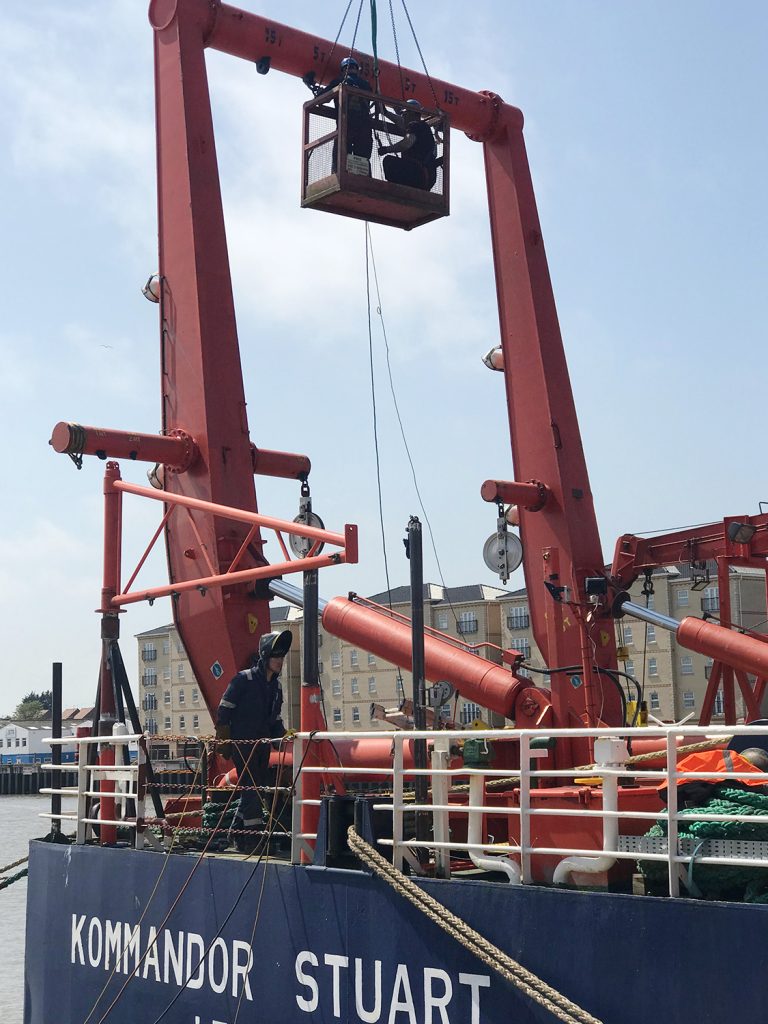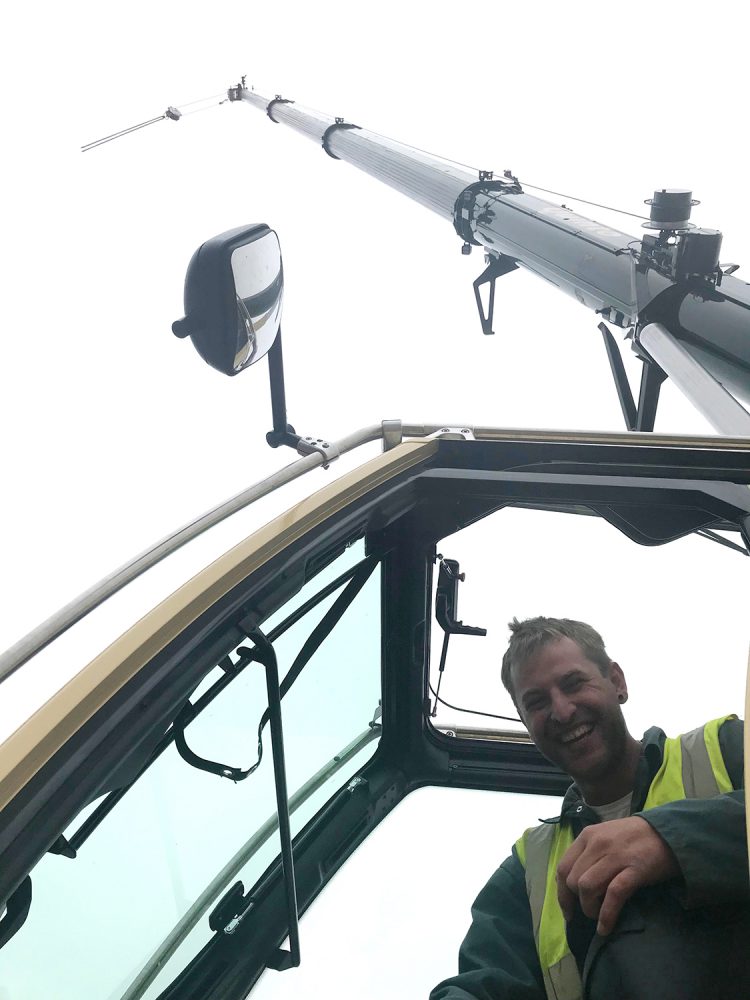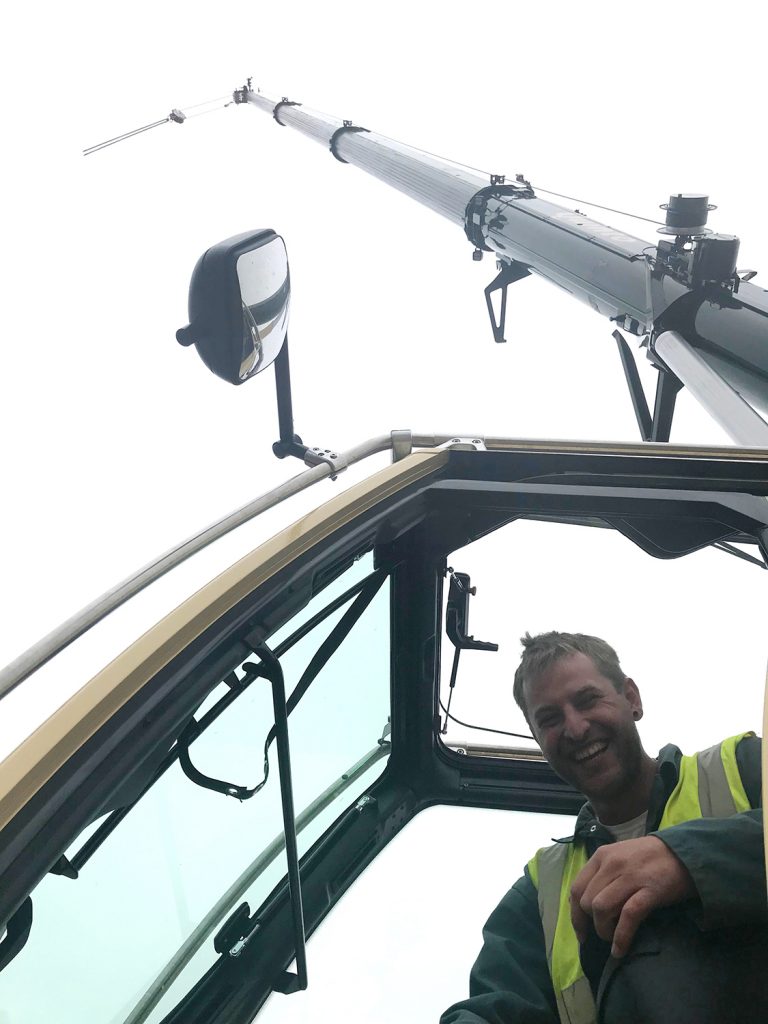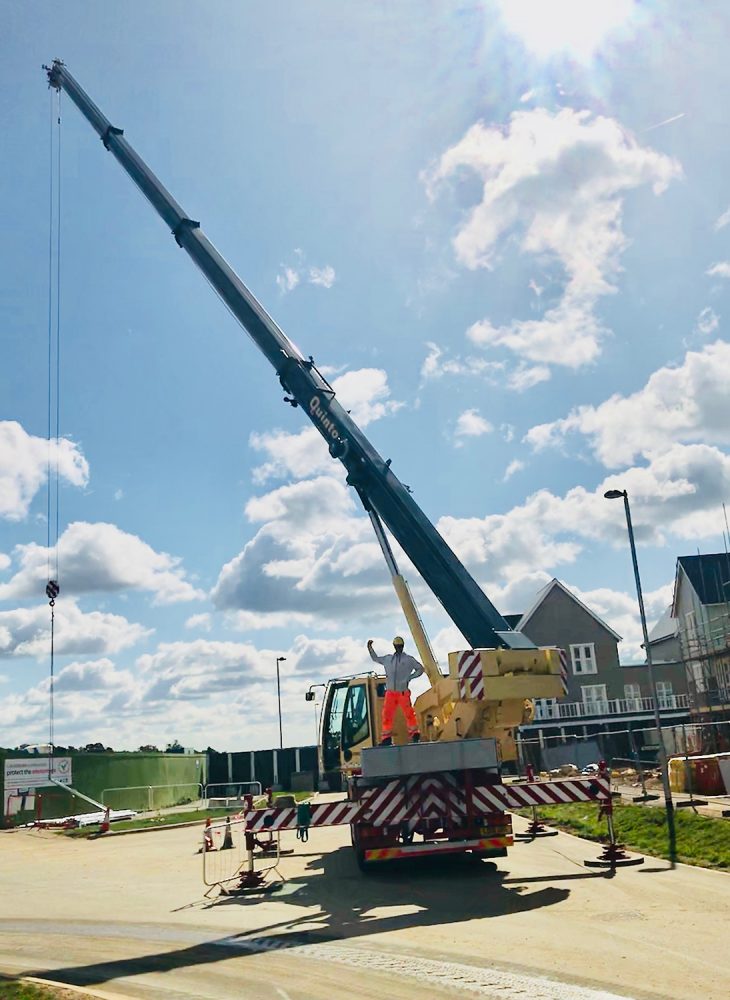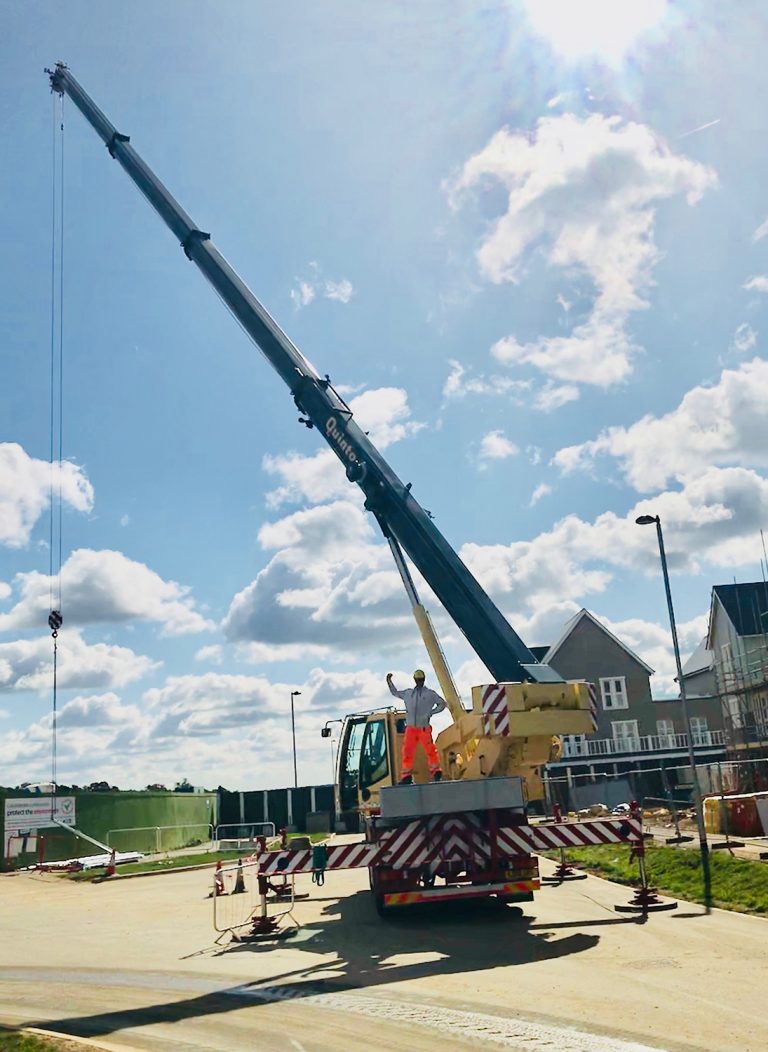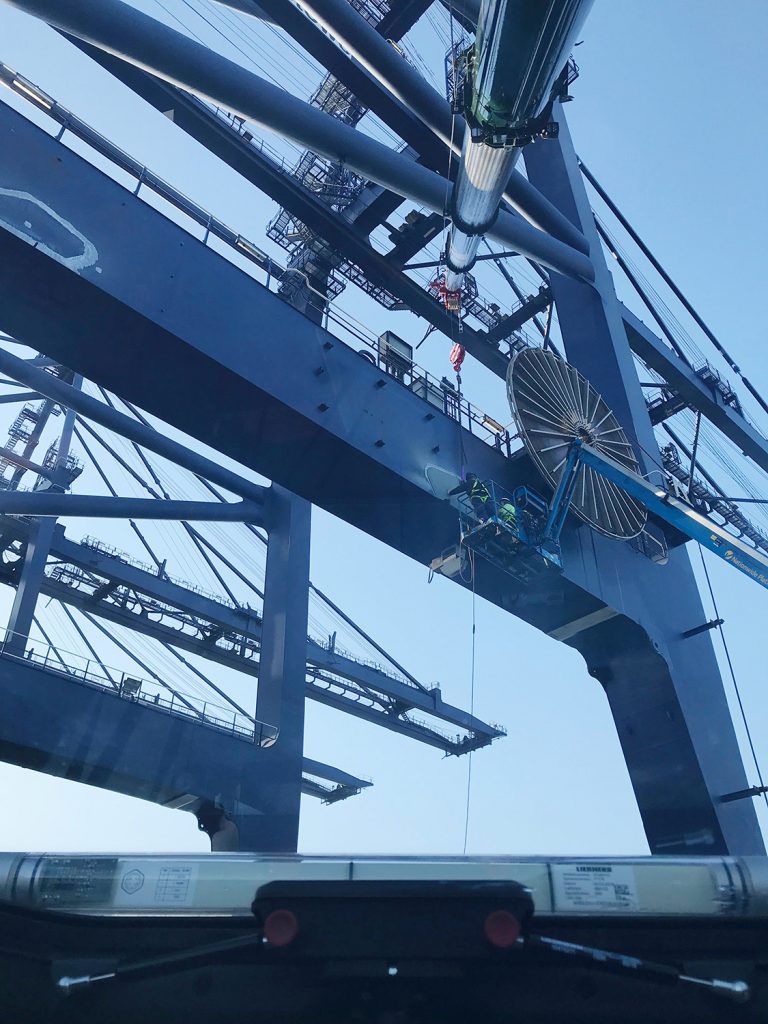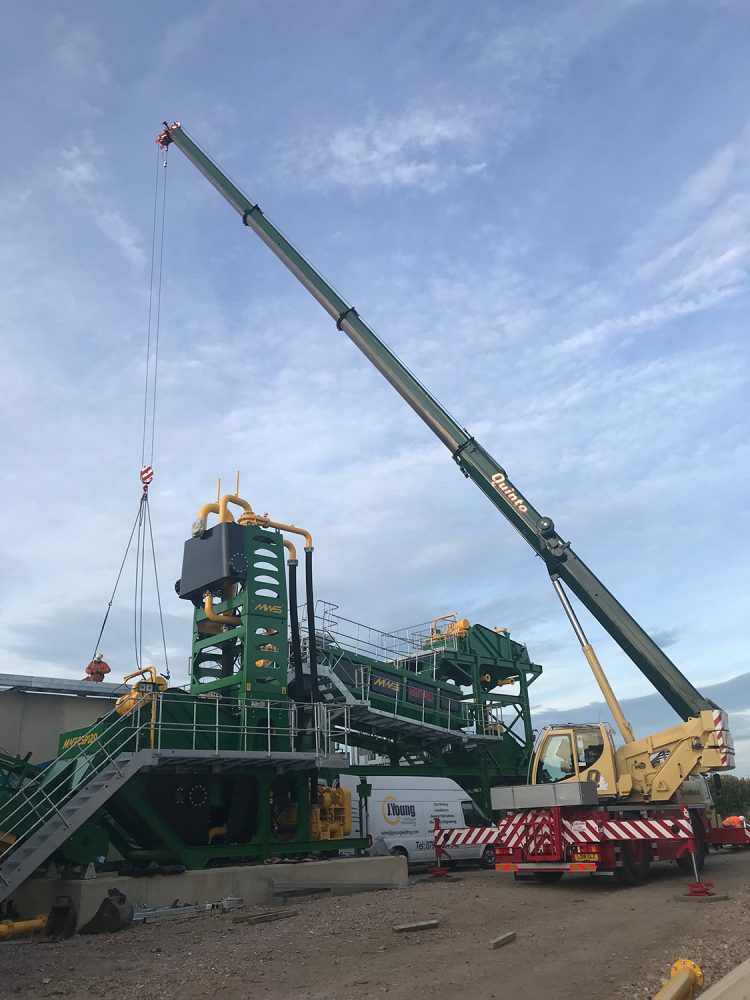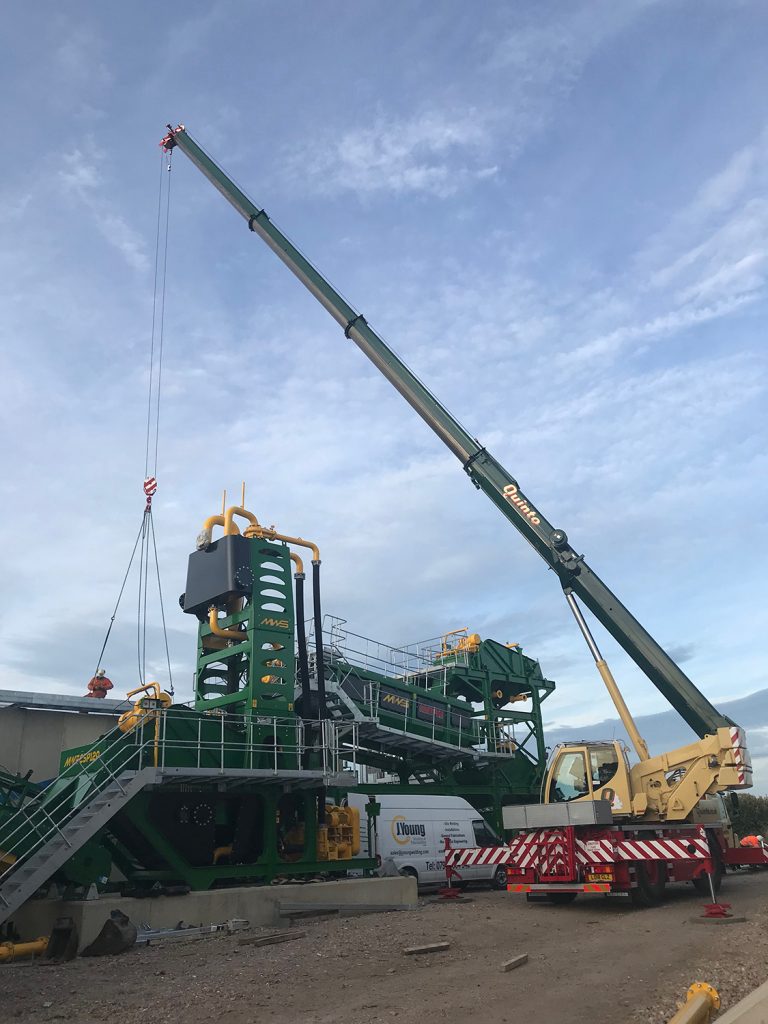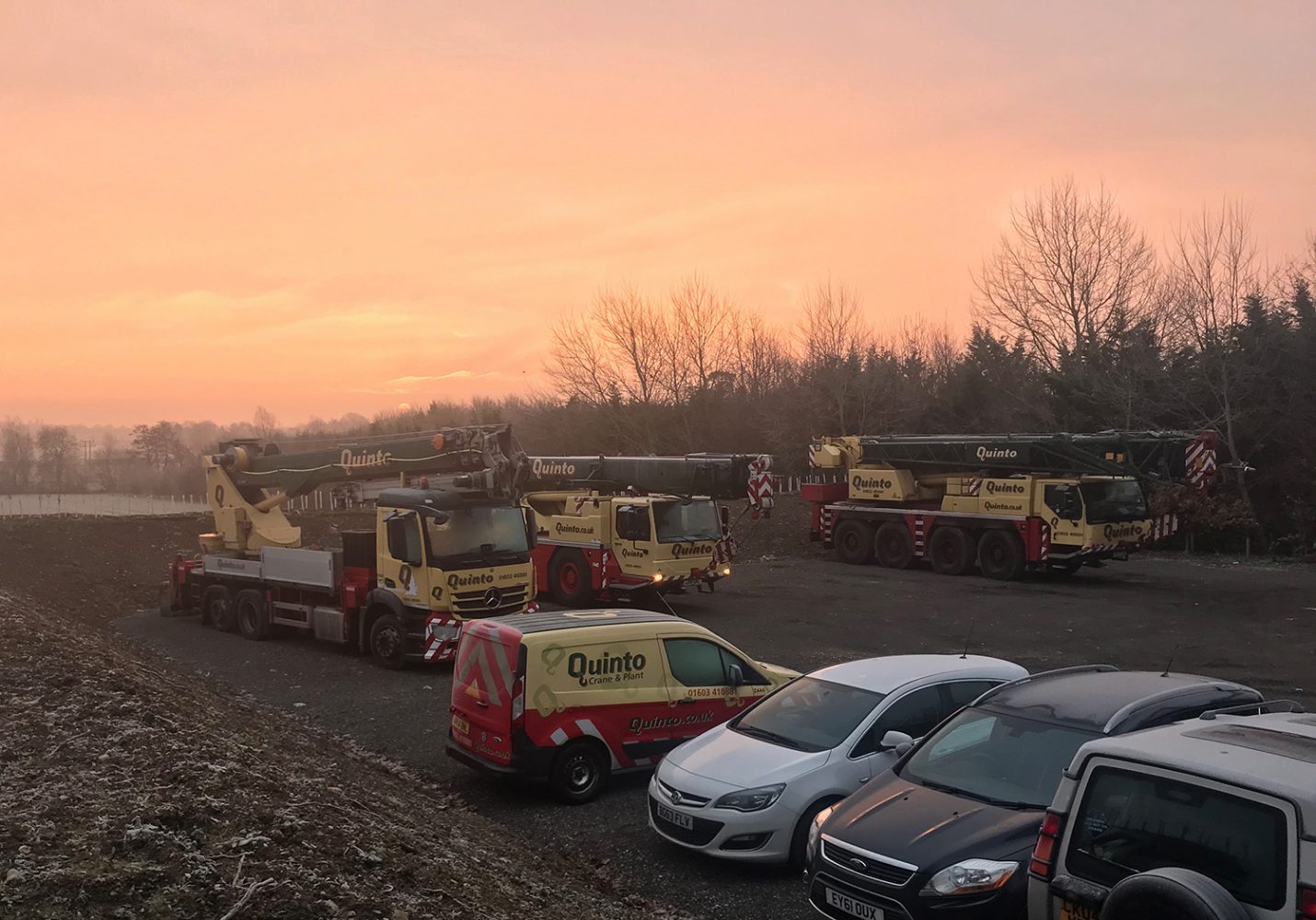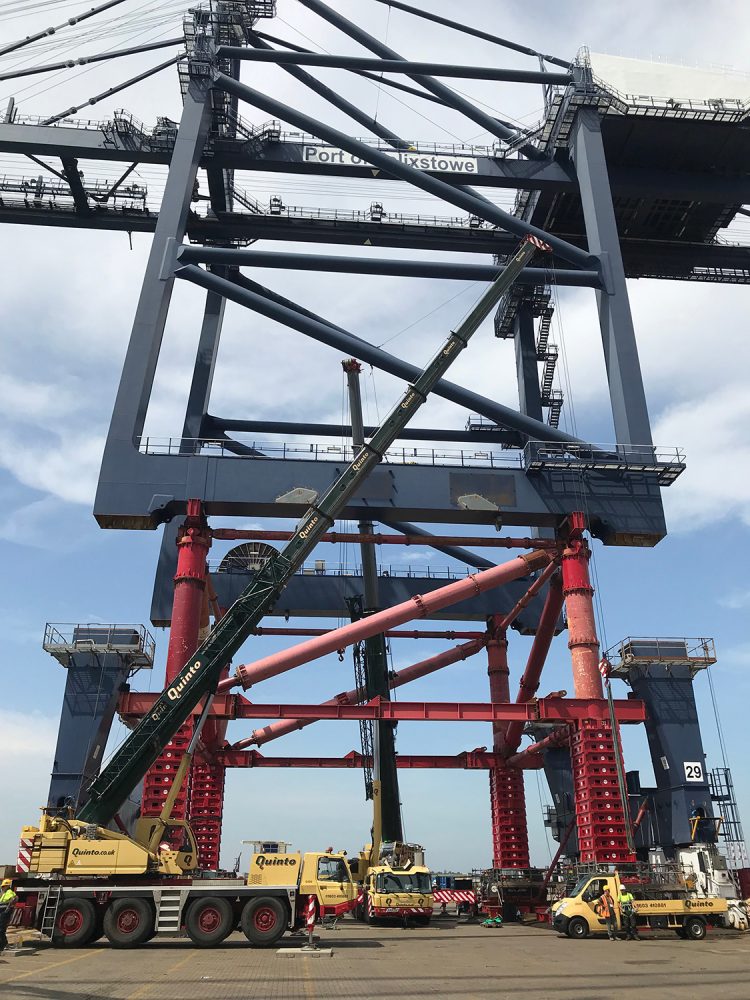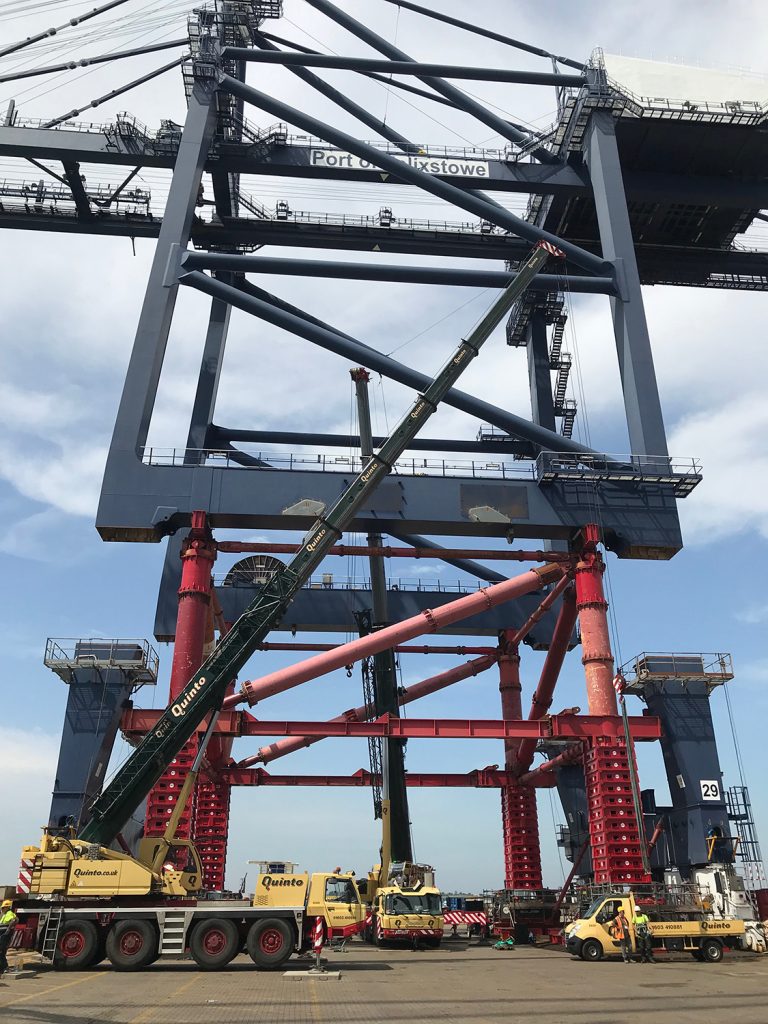 Kam is Polish by birth, leaving his home country over 15 years ago to come to the UK and has gained many friends and acquaintances. He has an excellent 'can do' work ethic and really does go the extra mile to keep customers happy and make sure a job is done properly. We are all very pleased to see him back and look forward to a long future with him here at Morgan Marine.
Qualifications:
RYA Powerboat Level 2.
Mobile crane operators licence – Blue card holder (Quinto crane and plant ltd) 40-ton crane.
Health & safety trained.
Qualified Slinger/Signaller (Banksman) 3 years.
NVQ.
HGV class 2 license.
Qualified Accountant NVQ level 3
On a personal level Kam used to play ice hockey at amateur level for Chelmsford Mischiefs and is a bit of a wizz on the tenor Saxophone! Maybe he'll bring it along to the next Showboat event here at Morgan Marine!