Special offers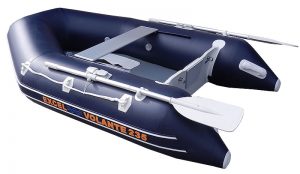 Excel Volante 235 inflatable
WAS £668 now £599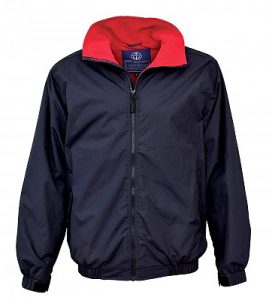 Maindeck crew jacket
OUR PRICE £45.00 inc VAT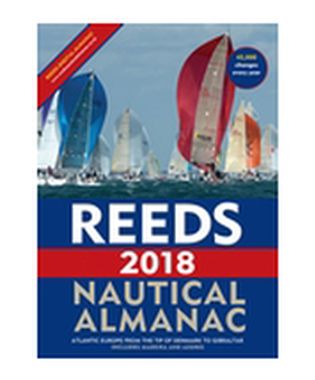 Reeds Nautical Almanac 2018
OUR PRICE £44.99 inc VAT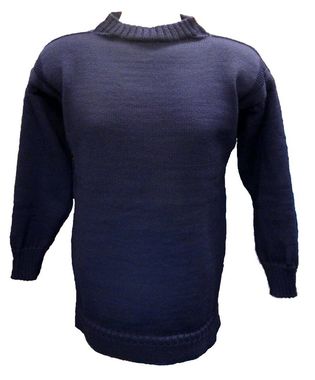 Guernsey Jumpers (various sizes & colours)
FROM £78.00 inc VAT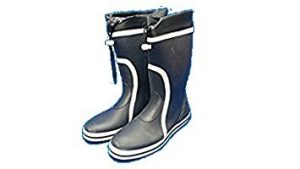 Waveline Whitby Boots
OUR PRICE £25.00 inc VAT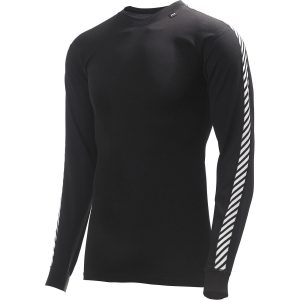 Helly hansen Thermals
HALF PRICE!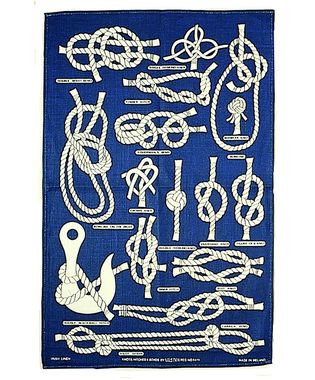 Nauticalia Galley Cloths (various designs)
OUR PRICE £7.99 or 2 for £15.00 inc VAT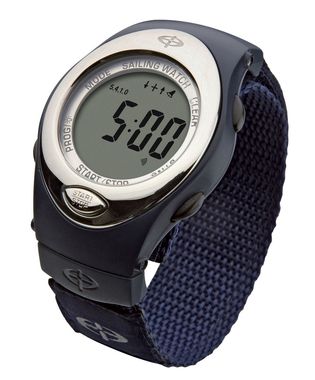 Optimum Time Sailing Watches (various styles)
FROM £49.95 inc VAT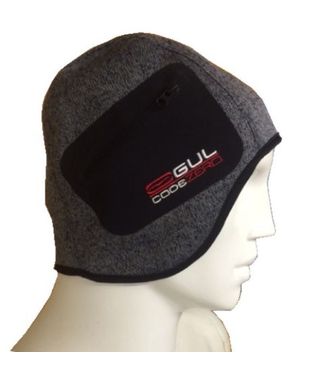 Gul 'Code Zero' Beanie Hat
OUR PRICE £15.00 inc VAT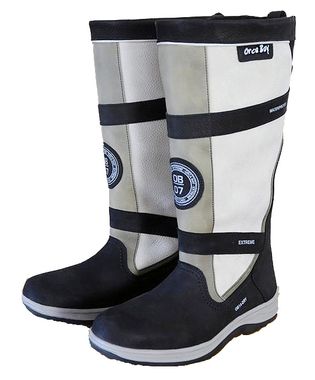 Orca Bay Storm Boot (brown / carbon – various sizes)
OUR PRICE £149.00 inc VAT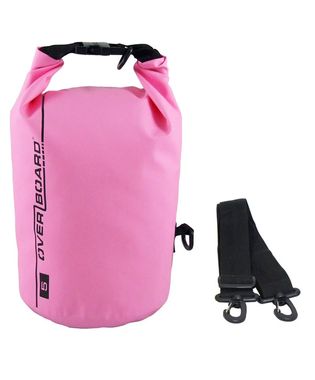 Overboard Dry Bags (various colours)
OUR PRICE £14.99 inc VAT
Just call Mandy, Jeremy or Gill in the Chandlery on 01206 302003. New offers every month!
Open 7 days a week – 9am until 5.30pm
All offers expire last calendar day of the month
Please note that we will no longer accept payment via Paypal or debit/credit cards, unless in person. We can however accept Bank transfers for Mail Order.