New marina development with up to 96 additional walk on pontoons
Brightlingsea has a long maritime history as a natural and safe harbour; widely acknowledged by sailors and boaters. Through shipyards, fishing, chandlers and repair shops, Brightlingsea gained the enviable reputation for professional marine services and good workmanship.
In 1971, Morgan Marine took over the Orton & Wenlock chandlers on Waterside (known as The Boat Centre), and grew a reputation for supplying leisure boats, brokerage, chandlery, clothing, workshop and ancillary services to the local boating fraternity.
In 1996, Morgan Marine realised that there was a great need for a boatyard with moorings and storage that could accommodate in safety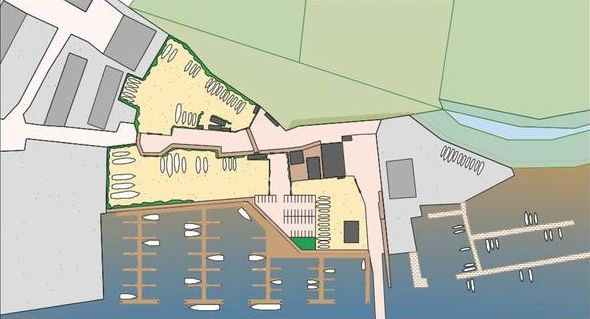 within its own grounds the chandlery, workshops, boat sales and ancillary services. From humble beginnings, over many years, the current Brightlingsea Boatyard now has 5 acres of water and 5 acres of land including boat storage, Park & Ride, moorings, private slipway and jetty – supporting 15 jobs and many of local, national and international clients.
To fulfil this original vision of deep water, safe, fully serviced walk on pontoons, we propose to extend the moorings and services currently offered at Brightlingsea Boatyard with the addition of up to 96 fully serviced walk on pontoons – in a development known as "Colne Marina".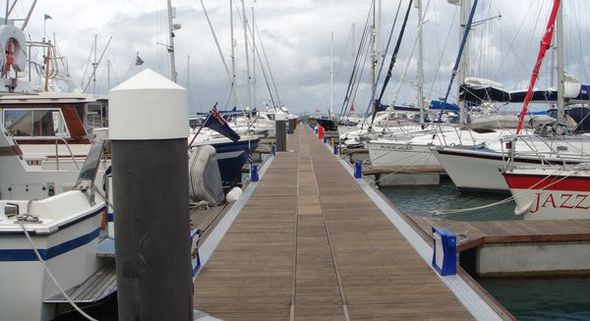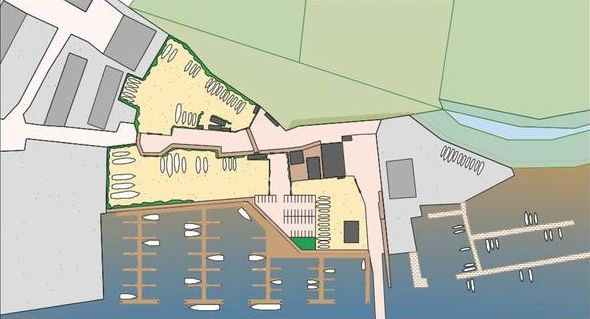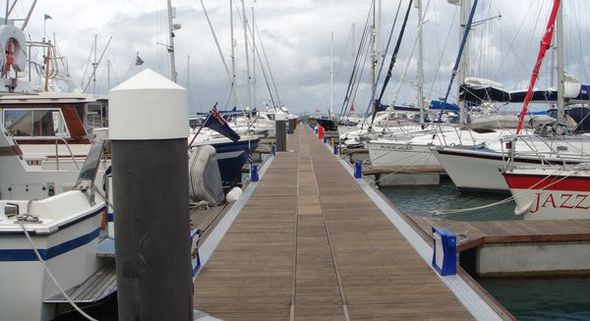 Discussions with stakeholders
We would like to hear from all stakeholders, local residents, businesses and organisations to get your opinions of the benefits, feasibility, potential impact and design decisions of the Colne Marina project. As part of this consultation, a public meeting was held at the Colne Yacht Club on 7 June 2017 – information from the meeting is available in this PDF.